A huge Congratulations to Home Dog Co!
Over the past few months, Hilarious Hound has been working behind the scenes with Home Dog Co in preparation for their big launch.
When Season, Home Dog Co's founder, first contacted me, she said, "I have been following your Instagram for a few months now, and I just knew I had to reach out.". I was flattered, honored and thrilled to jump on board in creating the visuals for the Home Dog Co website!
So, we got to work with a doggy casting call and pulled eight lucky dogs to be the first models of the Home Dog Co products. On shoot day, we arrive at Crissy Field to a not so warm welcome of Karl's heavy, thick and dreary fog. We were on a deadline, so we didn't have time to postpone the shoot. After all what else is more iconic than Karl and the Golden Gate bridge?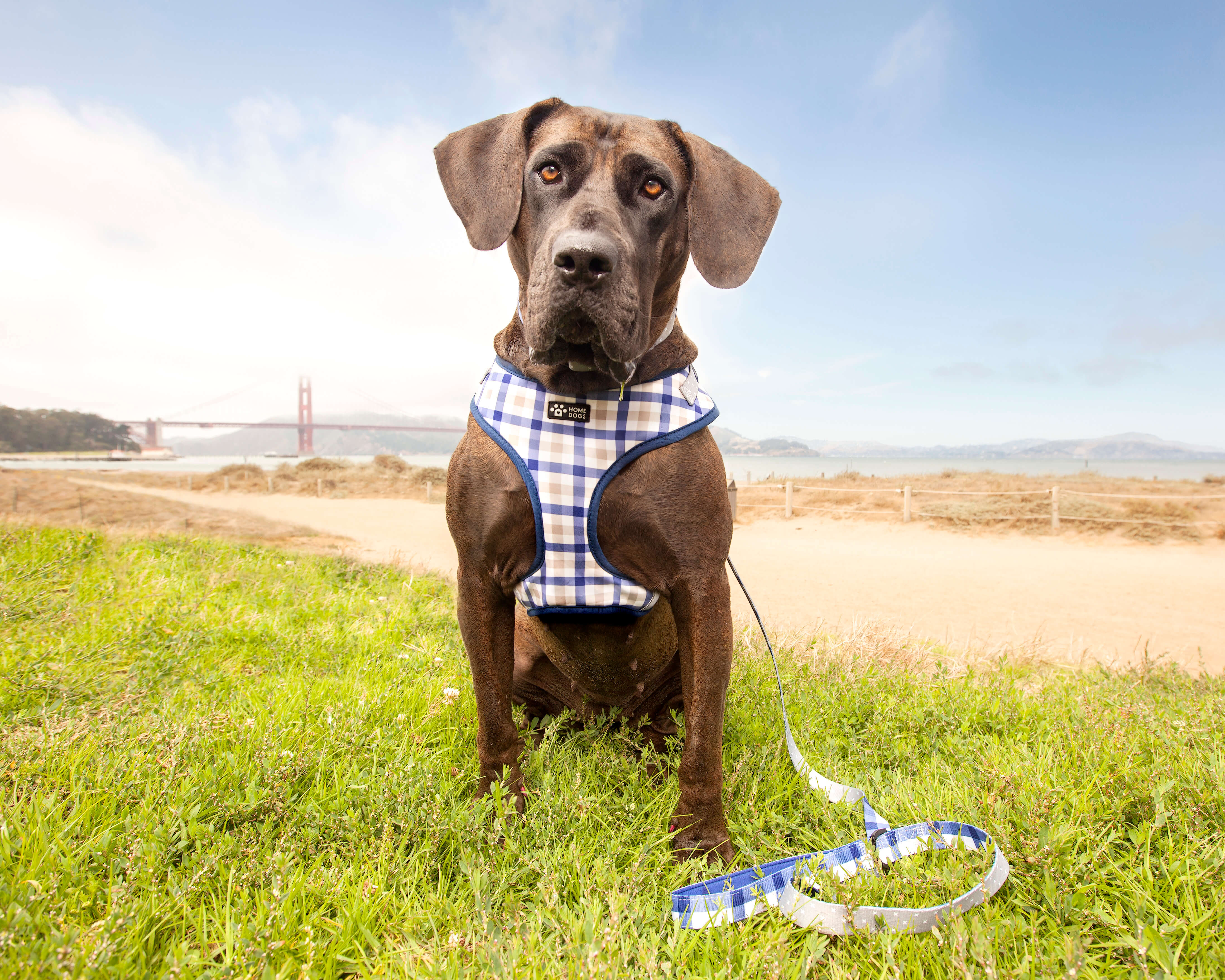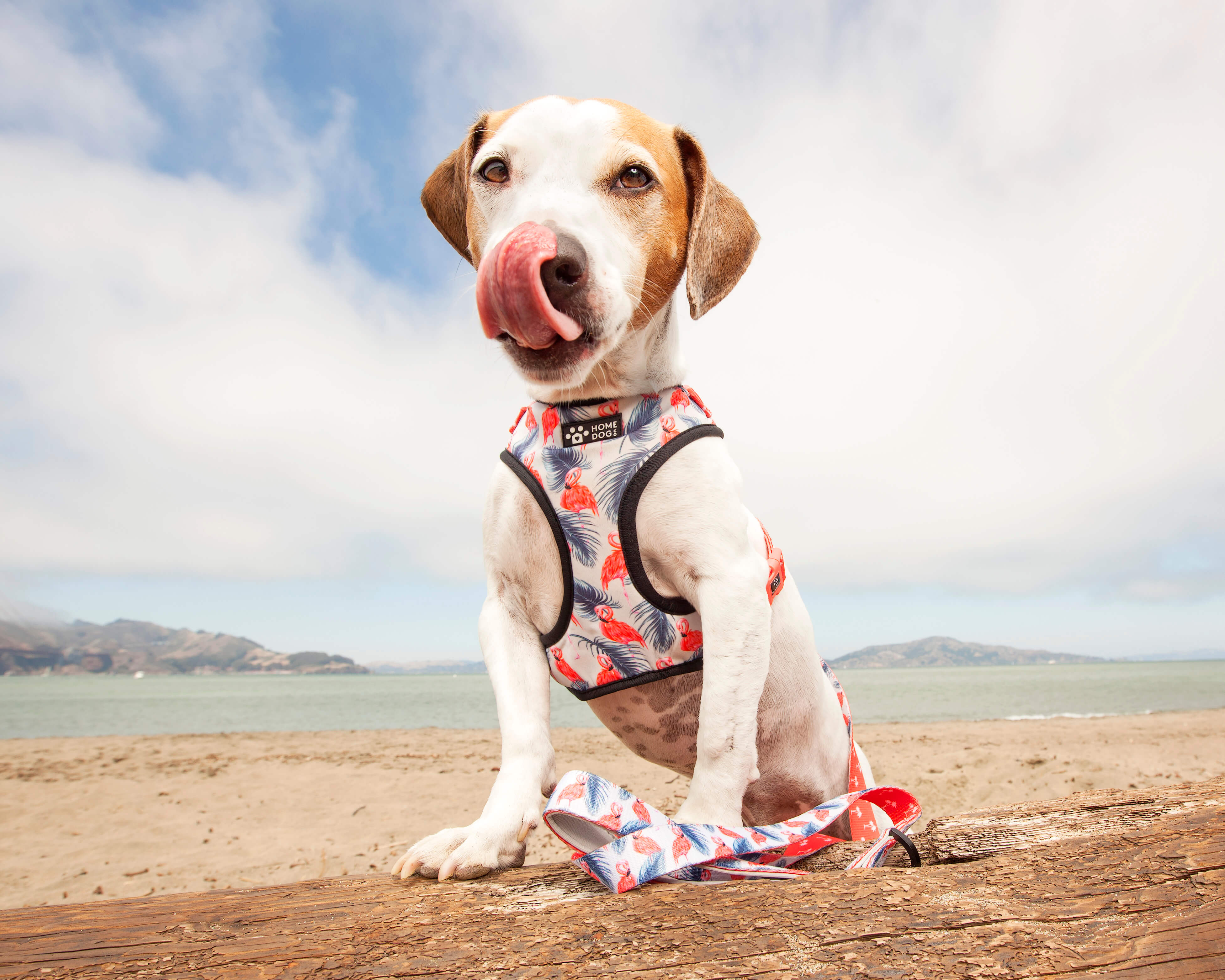 We got our first two pups squared away with their Home Dog Co attire and get to work. A few shots in and I can feel the sun warming up my back. Karl has decided to cut us a break and the sun filled the sky with golden rays!
Over the next four hours, we photographed eight dogs, nearly 30 different Home Dog Co accessories, and I happily left with a little sunburn. We all had a blast and now I am excited to announce that Home Dog Co is officially open!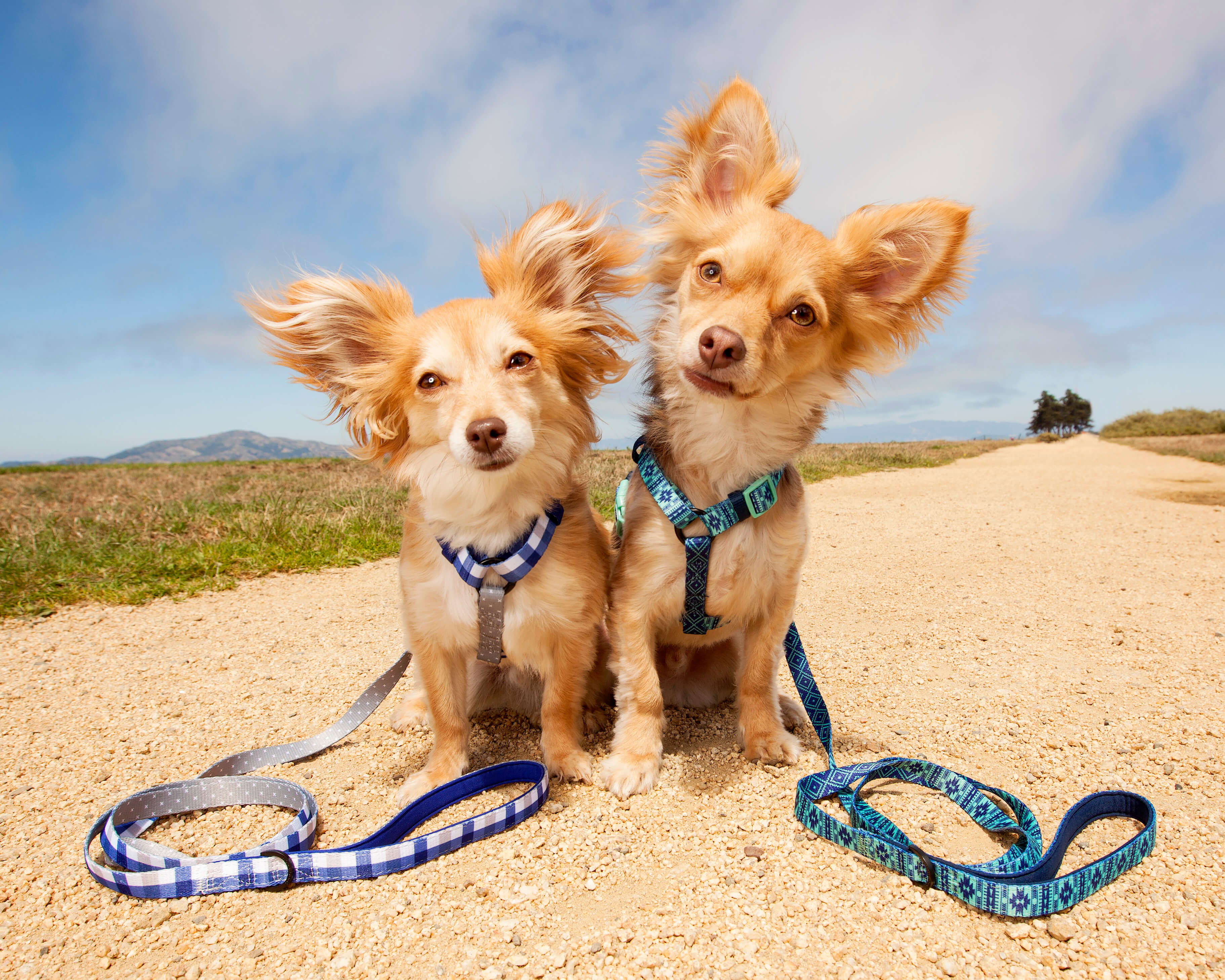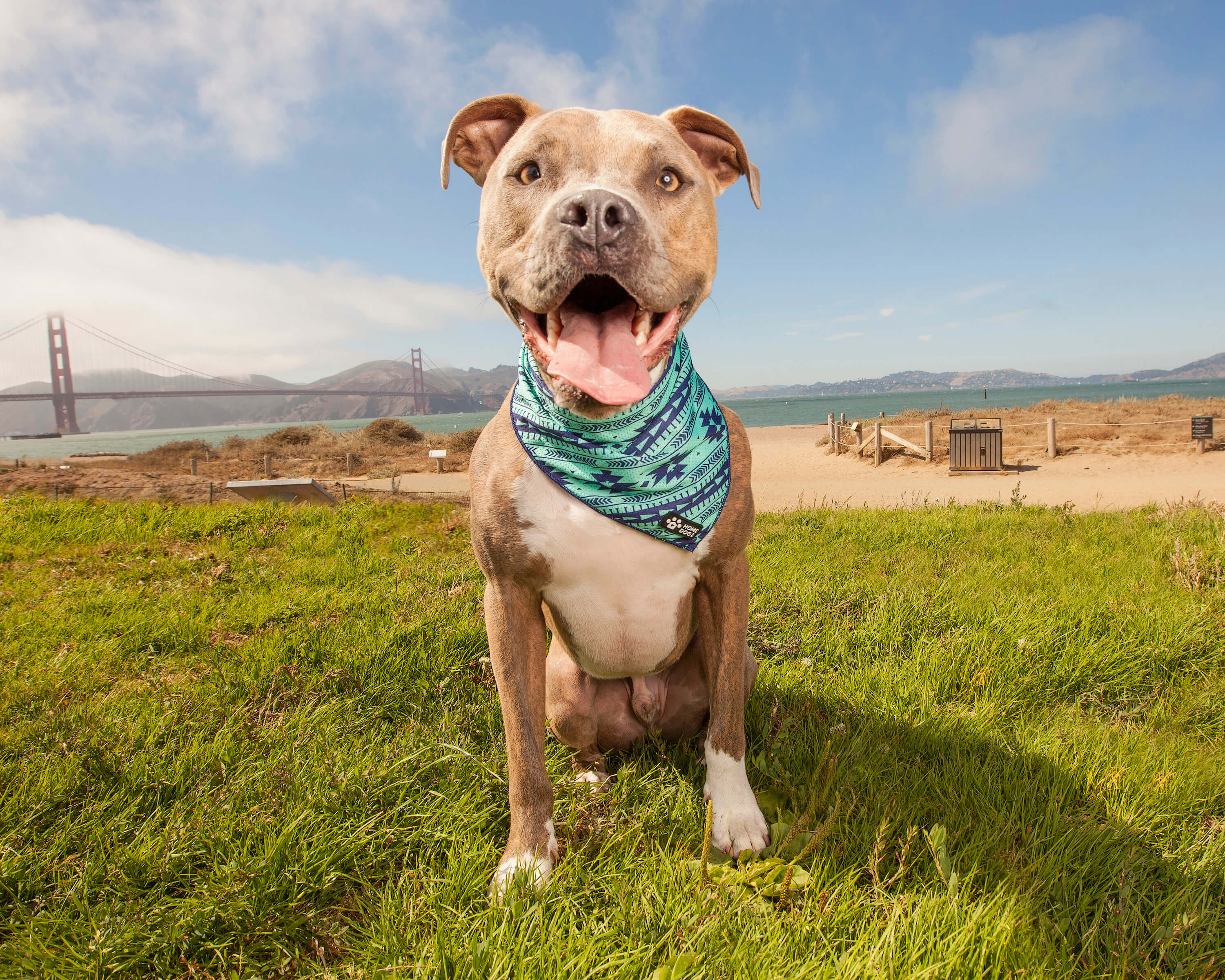 And I want to be the first to invite you to come and check out there amazing products and the fun prints that they come in! And the best part – 30% of all profits will be donated to rescues!
Let's hop on over to Home Dog Co and celebrate their launch with 25% your order, now through Sunday (8-19-18)! www.homedogco.com
Do you have company within the dog industry and interested in some photos? Don't be shy, we can help! Contact us!