The Dog Blog is more than just pet photography. Here we share tips and tricks to keep your pup happy and healthy, along with recommendations on all things dog. Come sniff around!
Looking for a good place to start? Start here, with Why Pet Photography!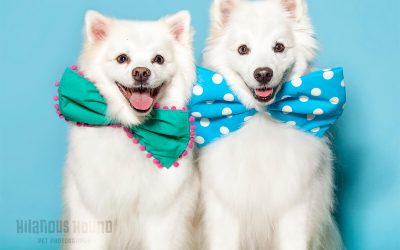 San Francisco's only dog-friendly photo booth is back! The idea of the first photo booth was patented in 1888, but rumor has it that it was just an idea and didn't get built until a year later when it debuted at the World Fair in Paris. The photo booth regained...
read more
Hilarious Hound | New York, San Francisco and Bay Area Pet Photography
woof@hilarioushound.com | 510-833-PAWS (7297)