The Dog Blog is more than just pet photography. Here we share tips and tricks to keep your pup happy and healthy, along with recommendations on all things dog. Come sniff around!
Looking for a good place to start? Start here, with Why Pet Photography!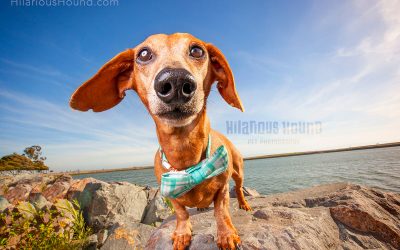 Kamatis noun, plural [ka‧ma‧tis] tomato a widely cultivatedplant, Solanum lycopersicum, having edible fruit the savory fruitof this plant, red when ripe, treated as a vegetable in horticulture and cooking Wo, hold on just a moment there. Tomatoes, why on earth is a...
read more
Hilarious Hound | San Francisco and Bay Area Pet Photography
woof@hilarioushound.com | 510-833-PAWS (7297)