The Dog Blog is more than just pet photography. Here we share tips and tricks to keep your pup happy and healthy, along with recommendations on all things dog. Come sniff around!
Looking for a good place to start? Start here, with Why Pet Photography!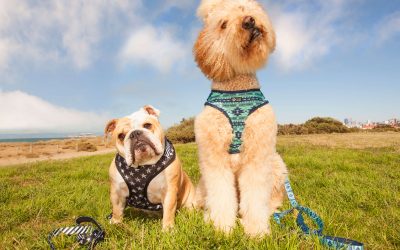 A huge Congratulations to Home Dog Co! Over the past few months, Hilarious Hound has been working behind the scenes with Home Dog Co in preparation for their big launch. When Season, Home Dog Co's founder, first contacted me, she said, "I have been following...
read more
Hilarious Hound | San Francisco and Bay Area Pet Photography
woof@hilarioushound.com | 510-833-PAWS (7297)