The Dog Blog is more than just pet photography. Here we share tips and tricks to keep your pup happy and healthy, along with recommendations on all things dog. Come sniff around!
Looking for a good place to start? Start here, with Why Pet Photography!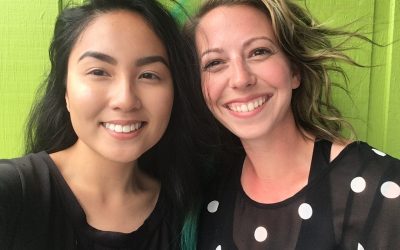 Everyone, meet Annie! I am thrilled to announce our newest Hilarious Hound team member, Annie! When I first met Annie I immediately knew she was going to be a great fit for us. A true dog lover without proof, as she says. You see Annie always wanted a pet...
read more
Hilarious Hound | San Francisco and Bay Area Pet Photography
woof@hilarioushound.com | 510-833-PAWS (7297)