Taking Art Beyond The Walls
Creating art for your walls is what I do – but this art is not conventional art when it features your dog. But who says art needs to stick to the walls? We are taking art beyond the walls!
I know the feeling of wishing your pup could go everywhere with you. And to show your friends and family what a proud dog mom you are. That is why I have curated a list of crazy awesome items that you can feature your pup on – for you and your home!
Let's dive in!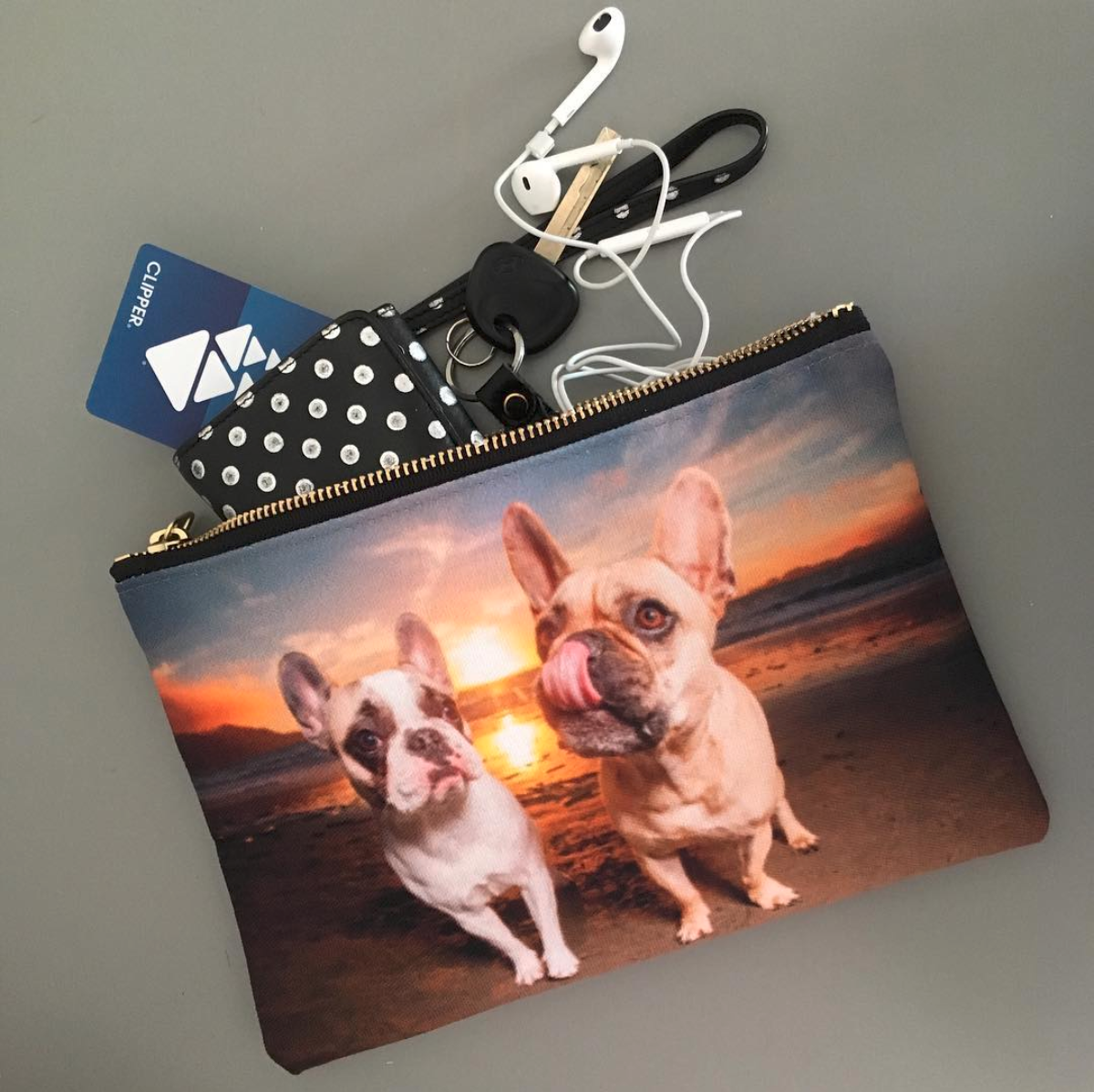 The Photo Clutch – The photo clutch is one of my favorites and our most popular item. And it's now available in two sizes! This canvas pouch featuring your one-and-only is excellent for so many things – from holding your travel makeup to keeping your favorite items organized. But I personally use it as an evening clutch; the smaller clutch perfectly fits your phone, wallet, keys and of course your must-have lip gloss! Or use the bigger one to transport your iPad to your next meeting!
The Backpack – My new favorite item that every dog mom should have!! When commuting around the Bay Area a trusty backpack is essential – so why not have a backpack featuring your beloved furry friend.
(As I introduce this gem to the Hilarious Hound product lineup, I am gifting this backpack to any one who books a Hilarious Hound session during May 2018.)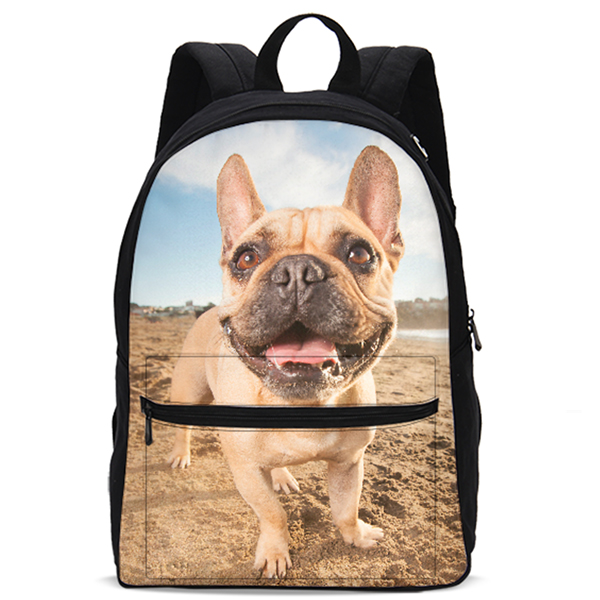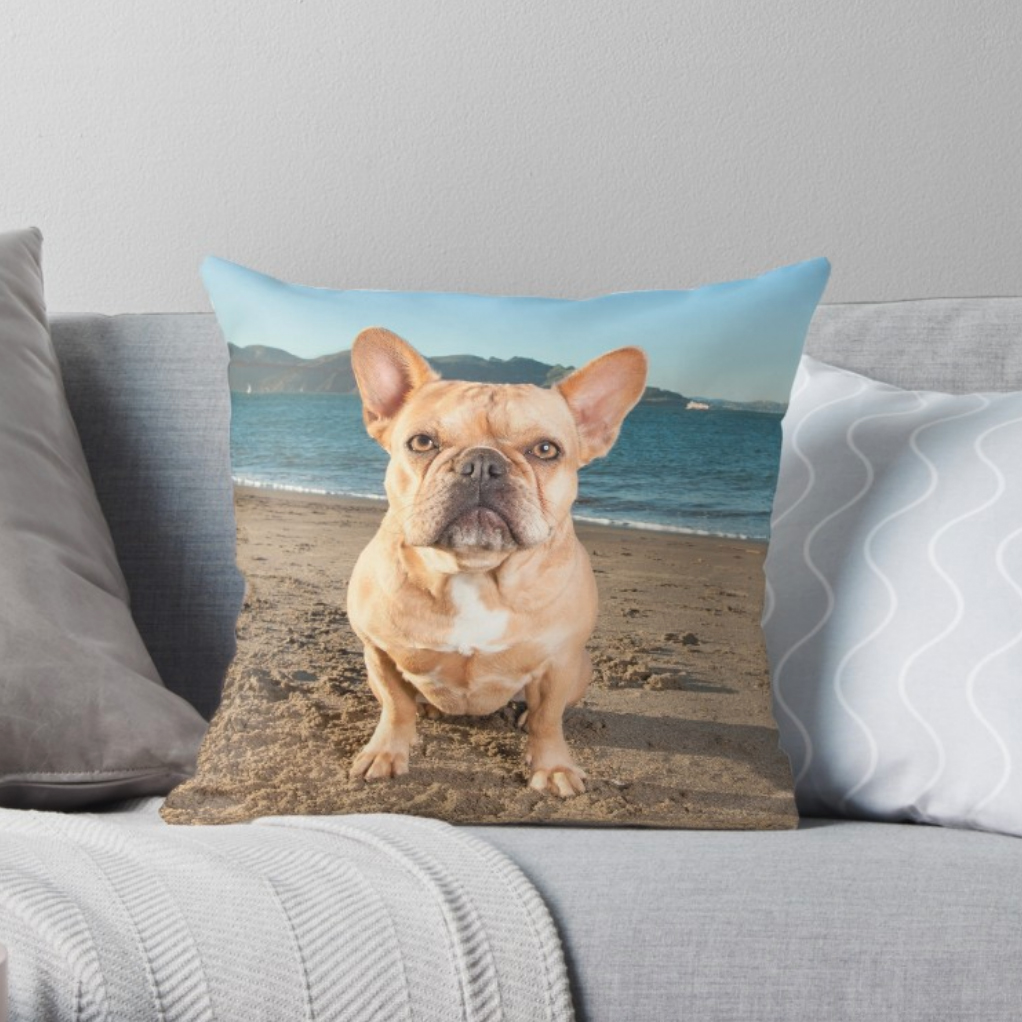 The Pillow – Update any room with these vibrant and plush pillows featuring your dog. These double-sided 16x16 pillows make the perfect addition to any sofa or bed. There is never such a thing as too many pillows so knock your self out and get one for every room!
The Keepsake Album – Tell your pups whole story with an album. Framed prints are excellent, but with an album, you get the full story and not just a single glimpse. With thick, durable pages to last you thousands of views, you'll be proud to share this with your family and friends. I even had a client take hers to the office. Trust me, these albums are beautiful, and you will want to share it with everyone too!
Now that you have been introduced to these products, which showcase your pup, you may be wondering how you can get your paws on them. Well, it's simple; each of these items are add-on options with any Hilarious Hound session.
Want to learn more about Hilarious Hound? Click HERE to schedule a call with me. We'll go over all the details about your shoot along with our process and products!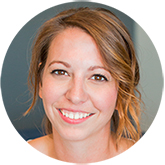 Hey there! My name is Michelle – the photographer behind the camera. If you have read this post and thinking about getting your pup a session of his or her own, then let's chat! I will keep an eye out for your scheduled call!  ; )