Summer is here! That means more fun in the sun for you and your pup! But some days, too much sun could mean an uncomfortably hot day. Don't just stay inside! We've found some fun Bay Area dog-friendly water activities to keep you and your dog cool this summer!
1. Kayak from Jack London Square
Depart from Jack London Square and kayak on the bay with California Canoe & Kayak at their Oakland location. They will let your dog to join you on all kayak rentals, and they even have doggie flotation vests to protect your pup! They also offer kayaking classes and tours, but you will have to ask ahead to make sure dogs are allowed. If so, your pup will appreciate the fun ride while you get in that work out!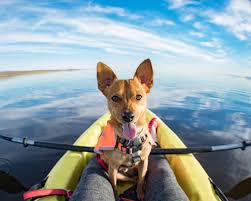 2. Paddle Board the Bay
Venture to the beautiful Island, Alameda Island that is, for some SUP with your pup! Bring your dog along for a cool paddle board ride and beautiful panoramic view of the Bay at Mike's Paddle Board. They offer classes, rentals, themed social paddles, and even paddle board yoga!
3. Park Chalet Beer Garden at Ocean Beach
Go for a dip in the dog-friendly Ocean Beach, and follow it up with lunch at Park Chalet Beer Garden. Their outdoor patio has a beautiful beach view, which you can enjoy with and a drink in hand and your pup by your side. Park Chalet also has awesome Taco Tuesdays with discounted drinks! You and your pup can chill out by the cool Pacific breeze while enjoying some delicious food and drinks.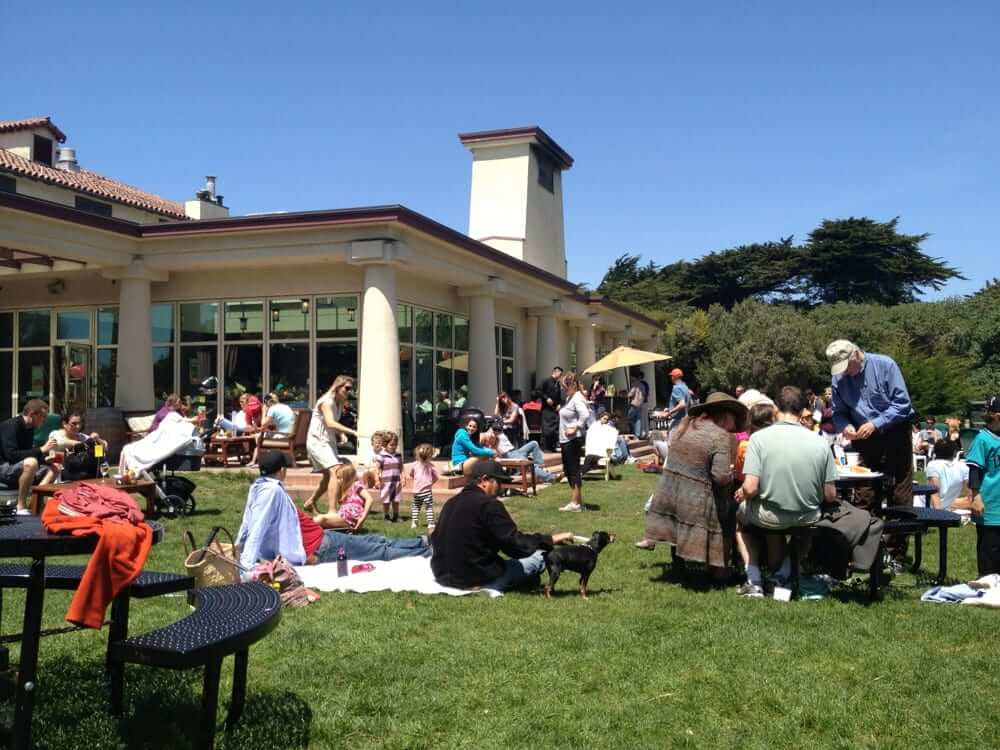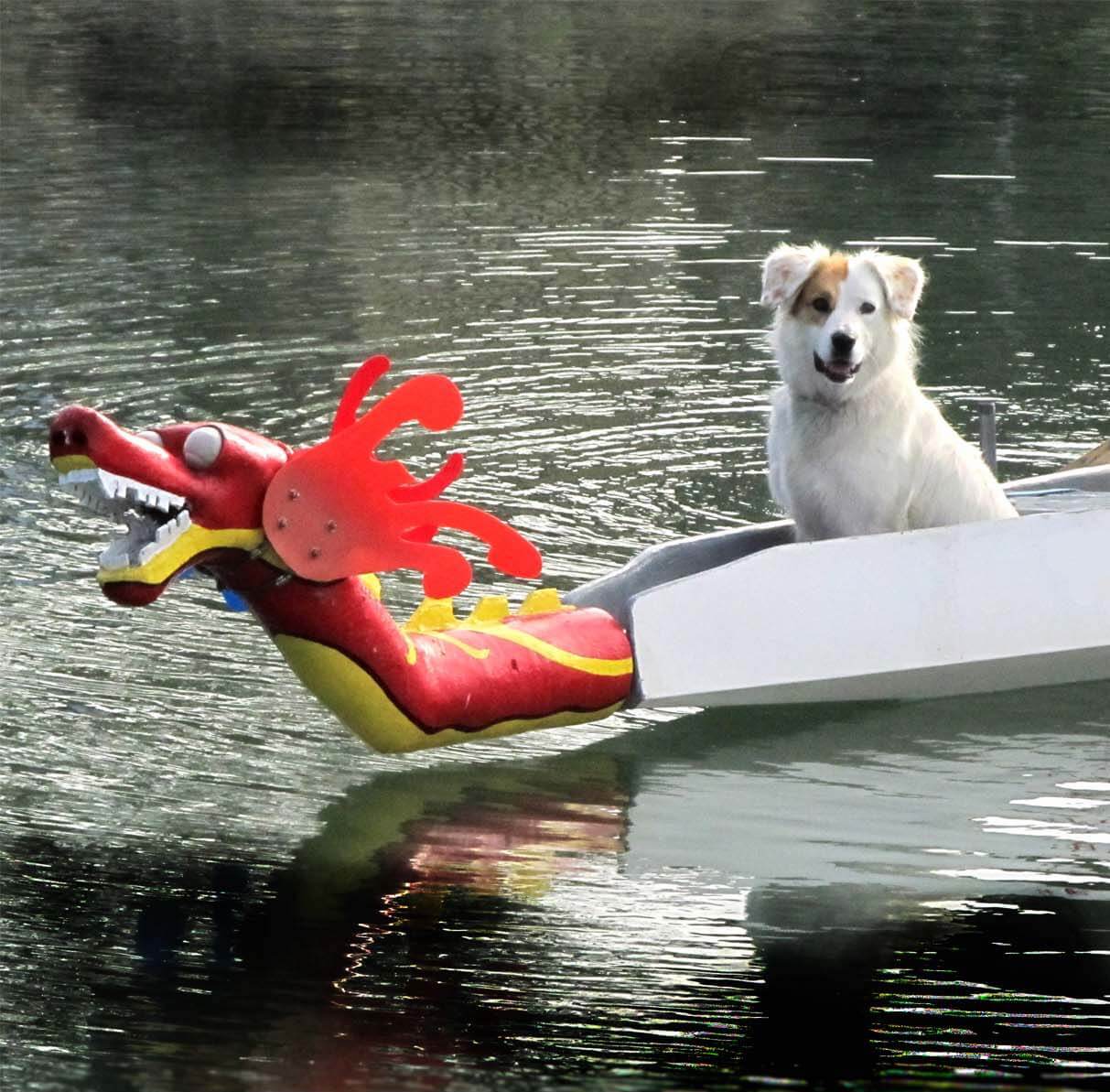 4. Dragon Boat Canoeing
Dragon boats – you heard that right! The Berkeley Racing Canoe Center lets you and your dog take a ride at the Berkeley Marina on a dragon-shaped canoe, how awesome is that? They suggest that you come try canoeing by yourself first if you have never done it before, and then bring your pup for a few practice sessions before you go for a real ride. But if all this practicing means you and your pup can ride on a dragon boat then it must be worth it!!
5. Weekend Houseboat on Lake Berryessa
Get away from your life's worries and run away with your pup to Lake Berryessa, if only just for the weekend! Stay in a houseboat on the lake and live your wild, adventurous, romantic dreams of sailing the world with your dog at your side. Houseboats come in three different sizes which all include a bedroom, kitchen, and outdoor deck. It will feel like home away from home – but on the water!
check it out: www.goberryessa.com/houseboat-information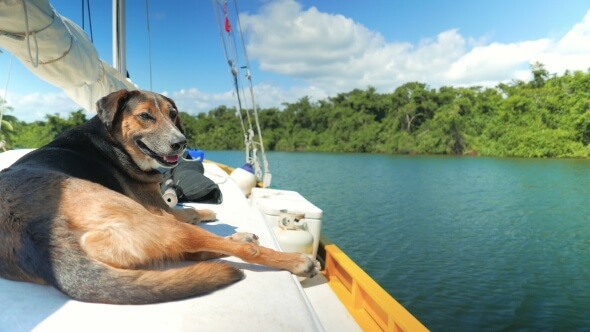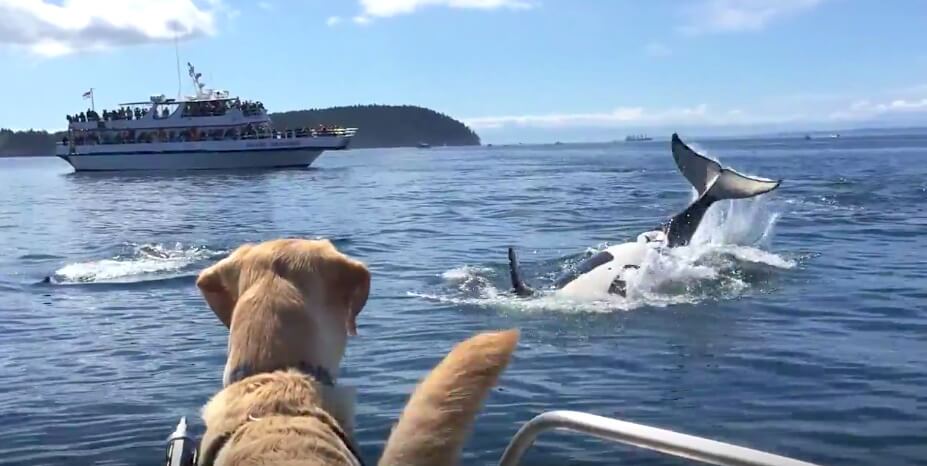 Monterey Bay Whale Watching
Reserve a spot for you and your dog on an amazing boat ride on the beautiful Monterey Bay! You and your pup can catch a glimpse of whales dancing above the waves, while also enjoying the beautiful coastline view. Afterwards, take a relaxing walk with your pup along the dog-friendly Monterey State Beach.
check it out: www.gowhales.com/
Looking for some photoshoot fun by the water? We love having our Hilarious Hound signature session by the beach, and your dog will have so much fun playing in the waves and getting pampered with a photoshoot! Peep into our gallery to see some beachside fun we've had with other pups!