Pet owners love taking photos of their pets! We can't help it, we gotta pull out our cell phones when our dogs make an adorable face, when they prance at the park, or when they nap in the sunny spot on the carpet. We want to capture these small, everyday moments of life because they're special to us. But cell phone photos aren't always high-quality or worthy of framing and hanging over the fireplace, or printing them on a pillow to carry with you everywhere. That's why your special family member deserves their own photo shoot!
Always considered it but never had a reason for it?
Here are 5 reasons to get a professional photo session for your dog!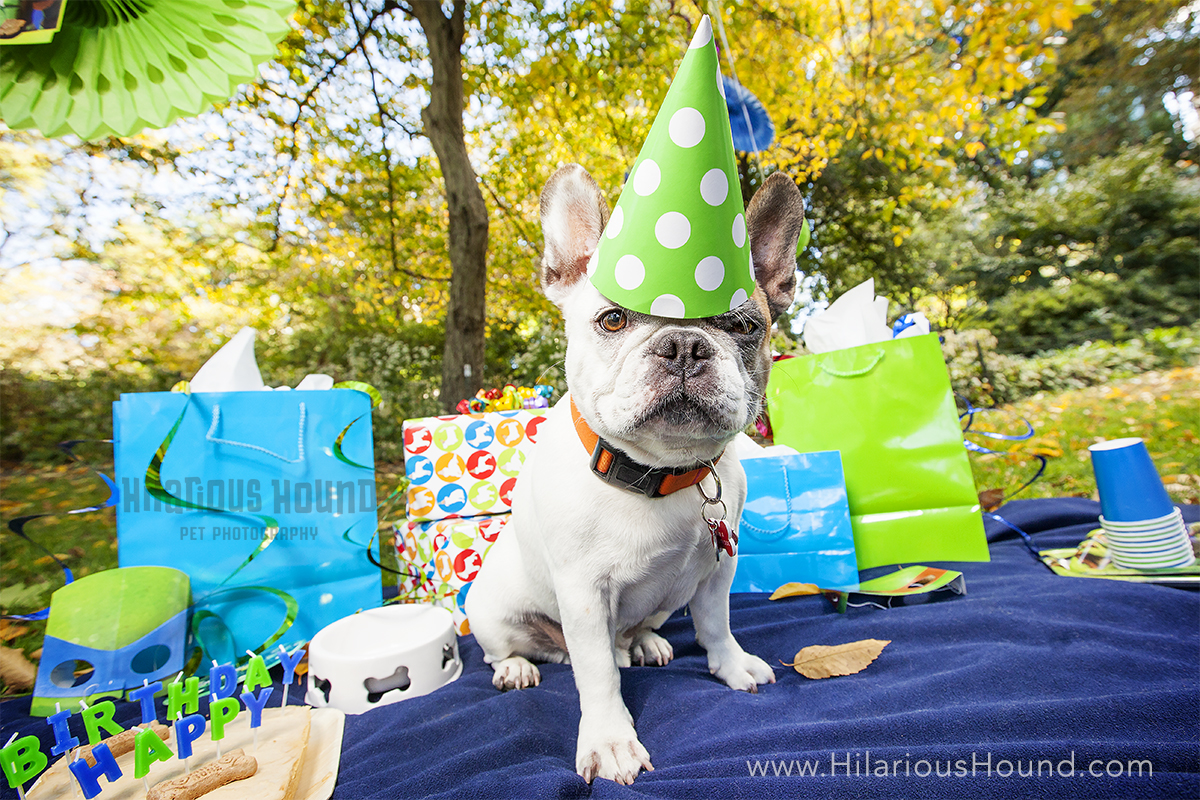 1. Celebrate their birthday/adoption day
Celebrate your dog's own special day by giving them a fun birthday session! For my signature session, I take you and your dog to scenic beaches or beautiful parks, where they'll have lots of fun playing outdoors and getting spoiled with attention for their birthday. I also bring along a birthday hat and a doggie cupcake as a treat for your supermodel! If you happen to throw a birthday party for your dog, consider having a pet photo booth so that your dog and all their friends can have silly photos to take home!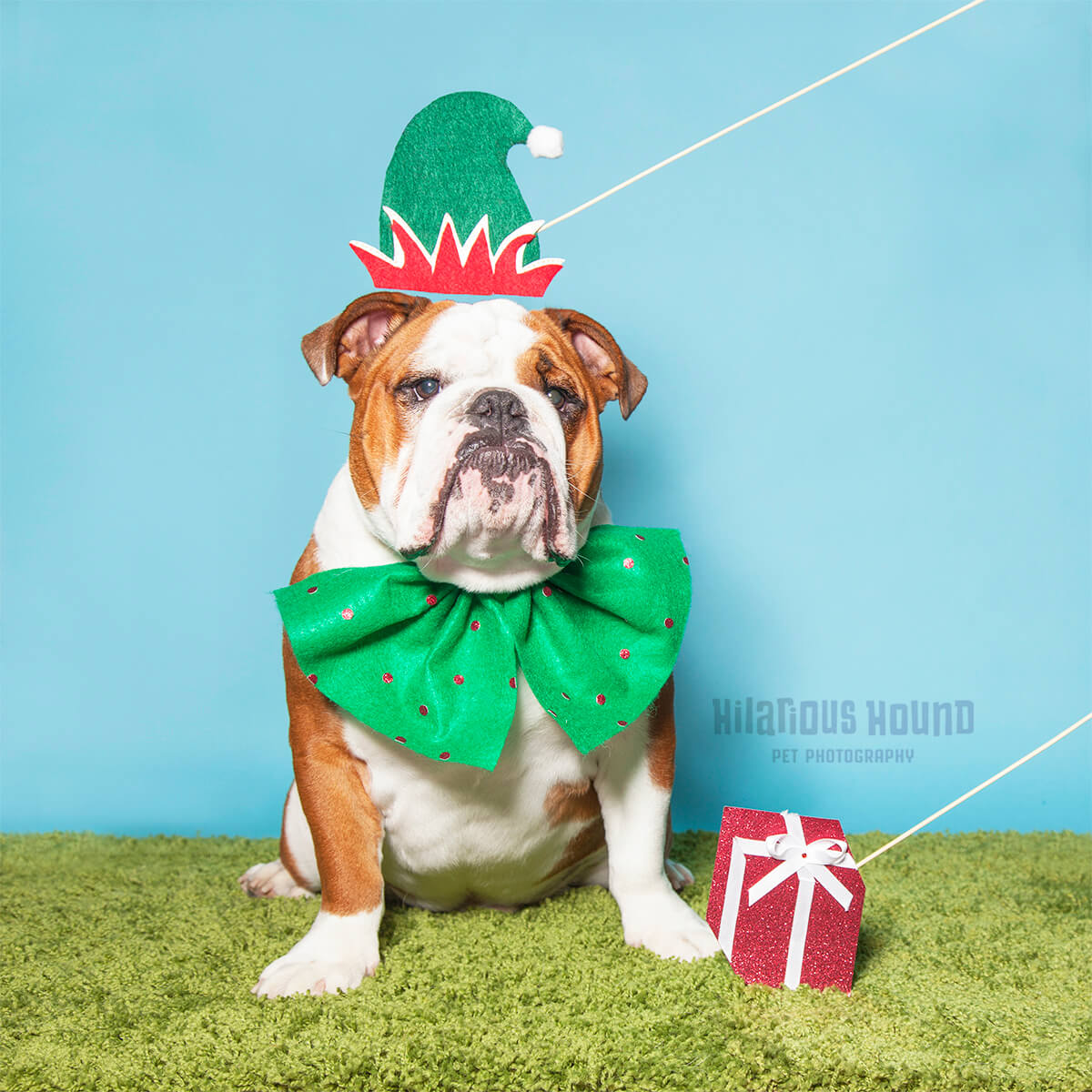 2. Make them the star of your holiday card
Brighten a family member's holiday by sending them an extra-cute card with your pet on the cover! Even if your pup doesn't like to wear props or costumes, I have festive props on sticks which will keep your dog comfortable while still making the photo fun and silly! Your family members will be delighted to see some hilarious pet photos when they open their holiday mail!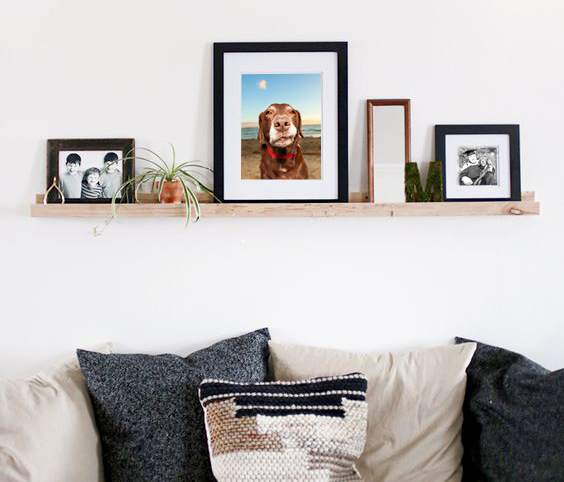 3. Let them join the family photos
We all have that special shelf, wall, or album full of family photos and memories, and our pets are an important member of the family as well! Having a professionally framed photo of your pup next to generations of other family members will complete the family tree, and can also be cherished by future generations who will display those same photos!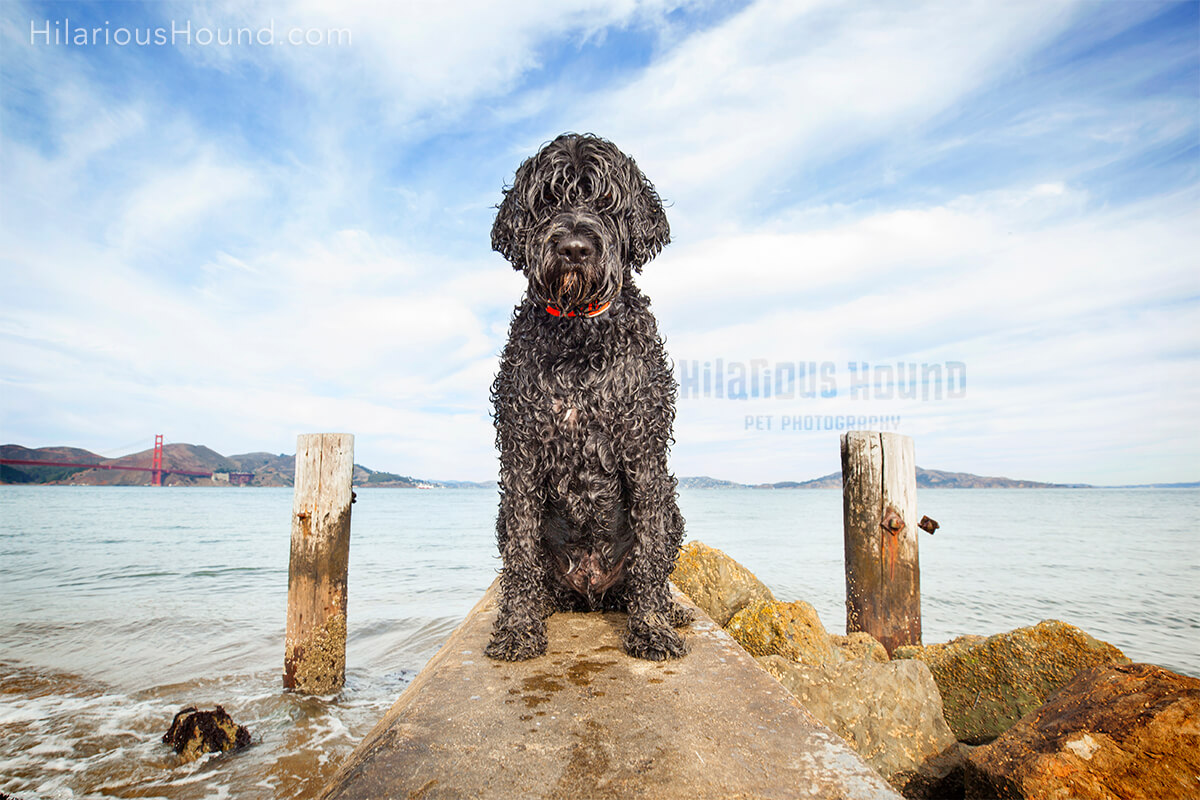 4. Be that Facebook friend with cool  pet photos
Admit it, if you're a pet owner, a good percentage of your Facebook photos are dedicated to your pet. Our friends may roll their eyes when we post another dog photo, but that's because they see the same boring, cell phone-quality photos of all their friends' pets doing all the same things. Be the friend with the standout photos by sharing your high-quality, professional dog photos of your glamorous pup to get all the likes, and make your dog feel like a pet celebrity for the day!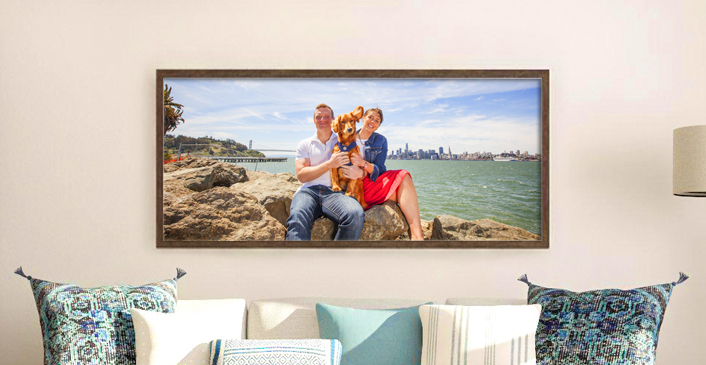 5. Just because you love them!
Humans get photos for newborns, yearbooks, graduations, engagements, weddings, anniversaries etc. Why can't pets have a photo op for themselves? You don't need to have reason to celebrate how cute your dog is and how much you love them! You can treat them with a fun photo session, full of outdoor play and yummy snacks, and then receive photo prints that will last forever and look good anywhere!
Feeling excited for a photo session now? We are too!
Click here
to get started on planning a photoshoot with us for your special pup, no matter the occasion!