San Francisco's Best Locations for Pet Photography
One of the things I love about living in the Bay Area is its endless beauty! From rolling hills with spectacular views to beaches and glowing sunsets, and of course the famous Golden Gate Bridge. With so many options, how do you choose the best location for your dog's photoshoots?
There may not be a right or wrong answer, but to help you out I put together my top list of San Francisco's Best Locations for Pet Photography. 
1. Albany Bulb – Looking for something a little different? Albany Bulb might be your spot. This peninsula just to the west of Berkeley, CA is known for its waterfront views along with a mixture of an urban and natural atmosphere. This hidden gem features a dog-friendly beach and off-leash trails, and when the season is right, it's full of flowers. The options here are endless!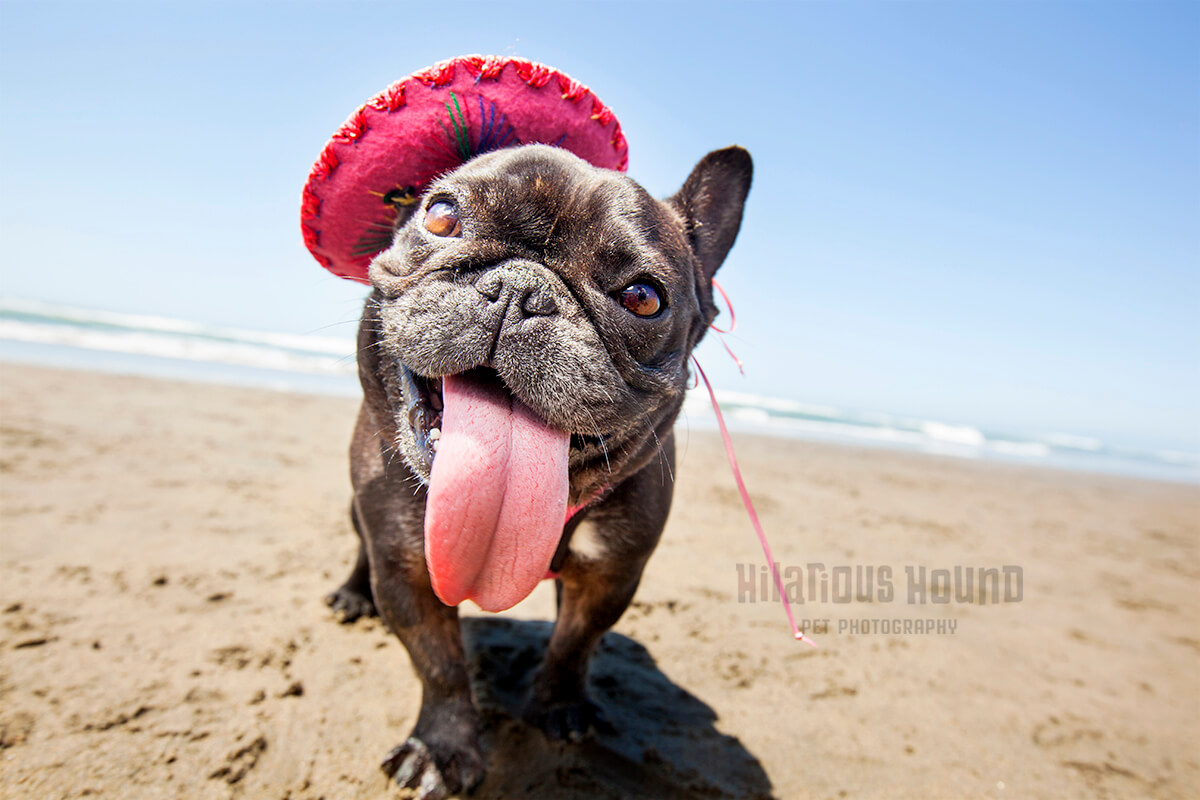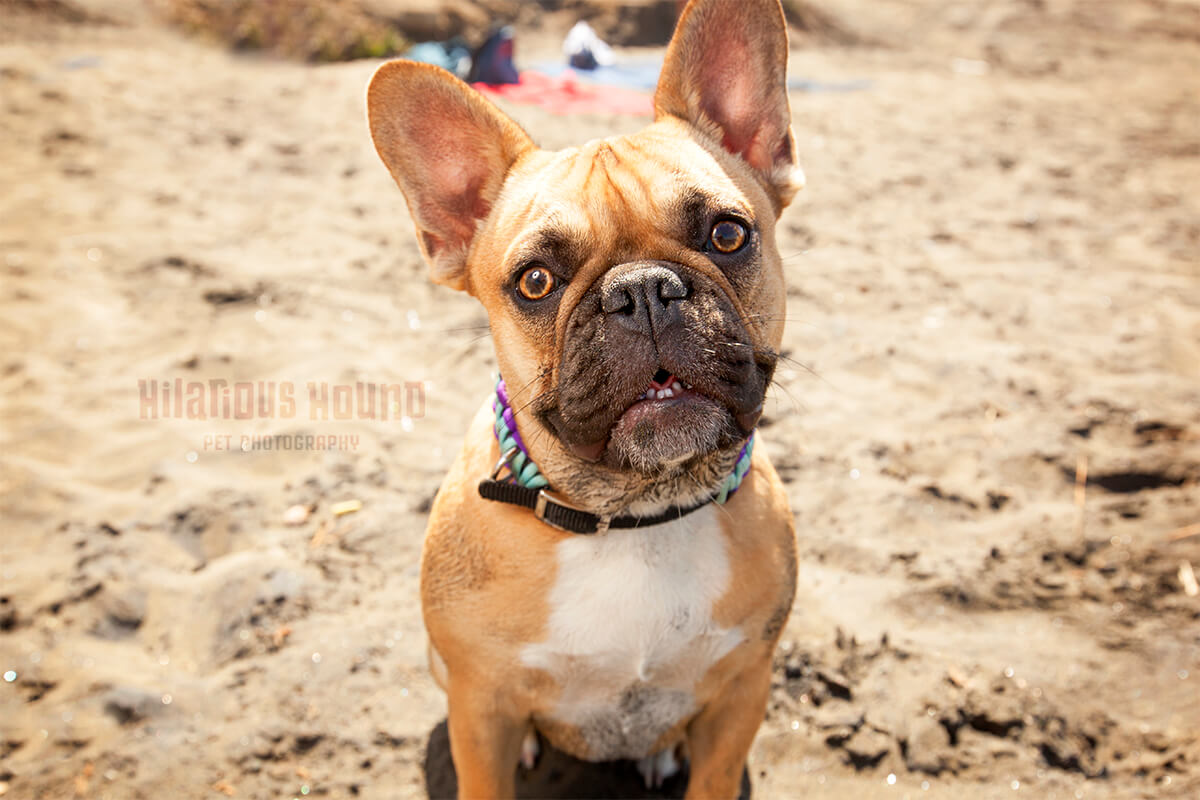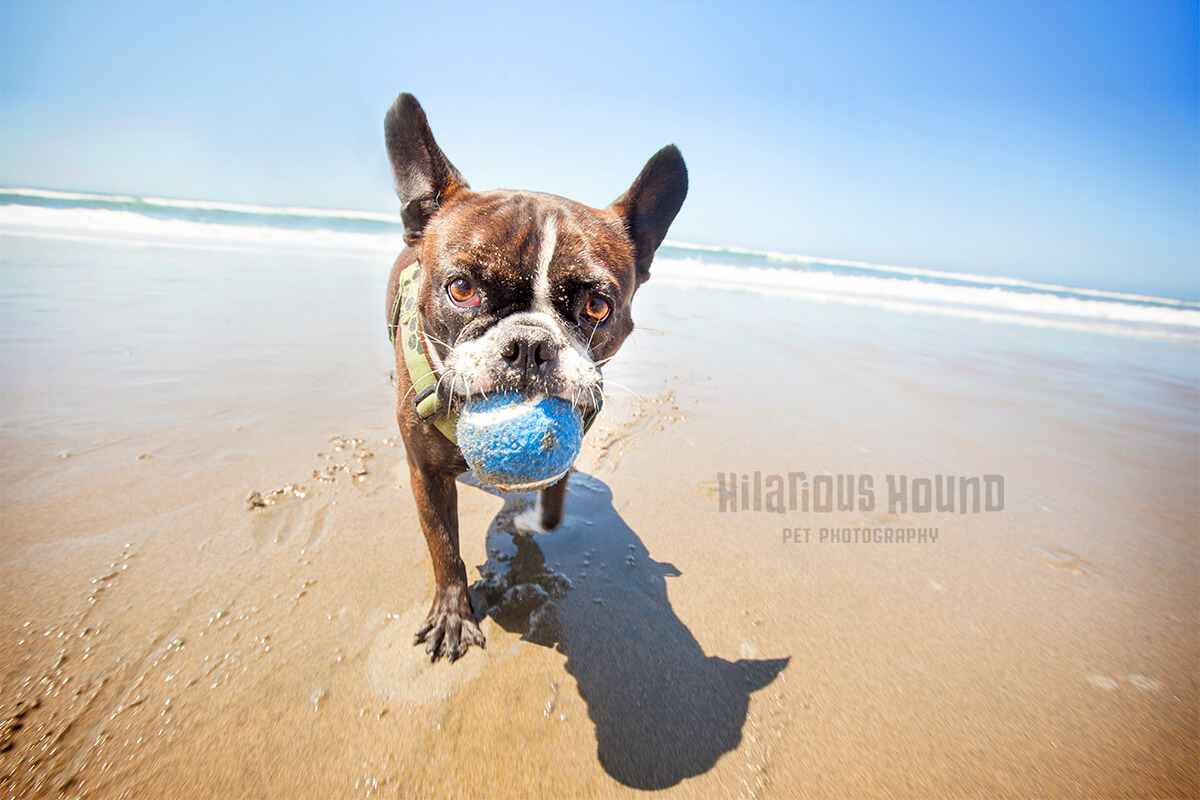 2. Crissy Field –What dog doesn't love Crissy Field? If you're seeking those beautiful Golden Gate Bridge shots, this is your spot! With green grass all year round and sandy beaches with rolling waves, there are plenty of great photo options. But be warned, Karl the Fog can be a bit unpredictable and Crissy Field sessions have a history of getting postponed.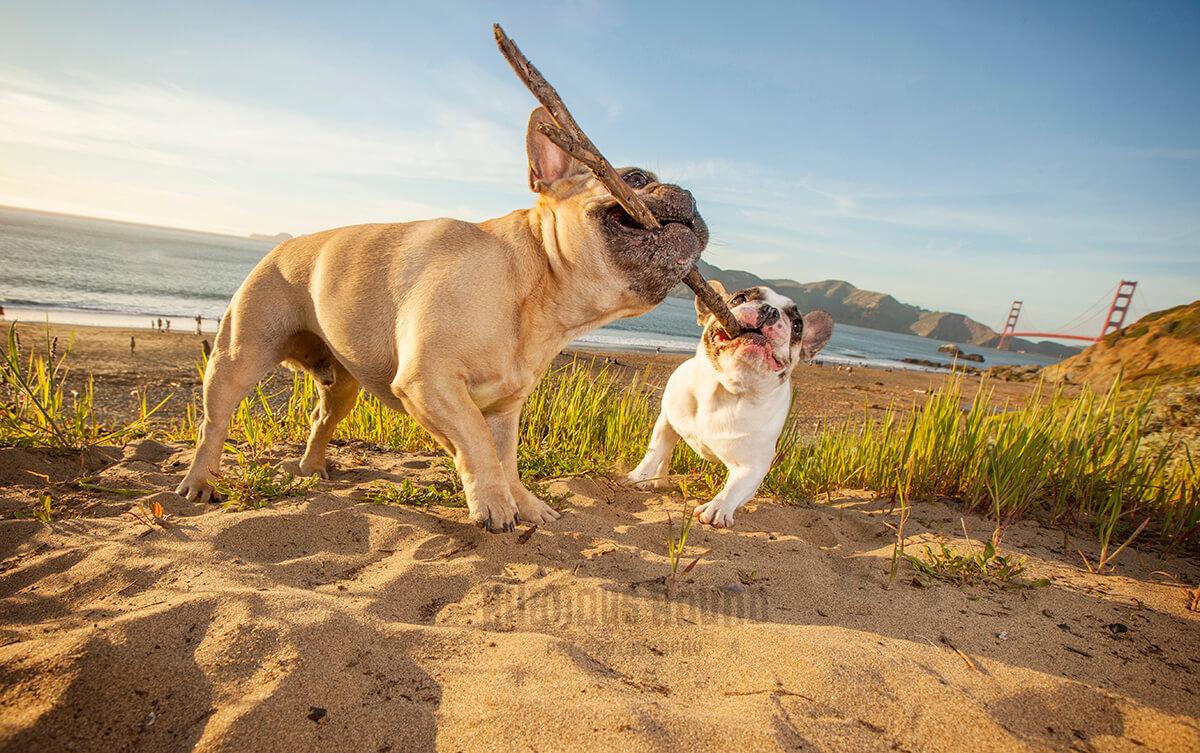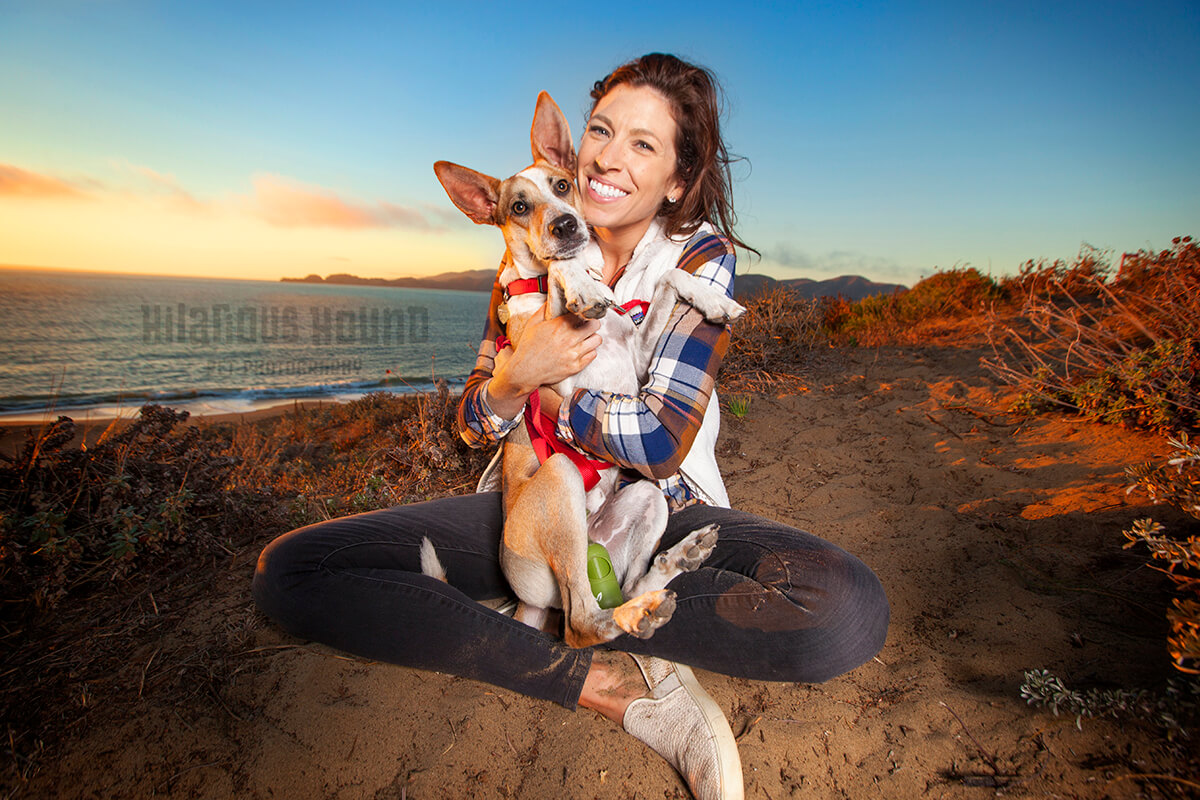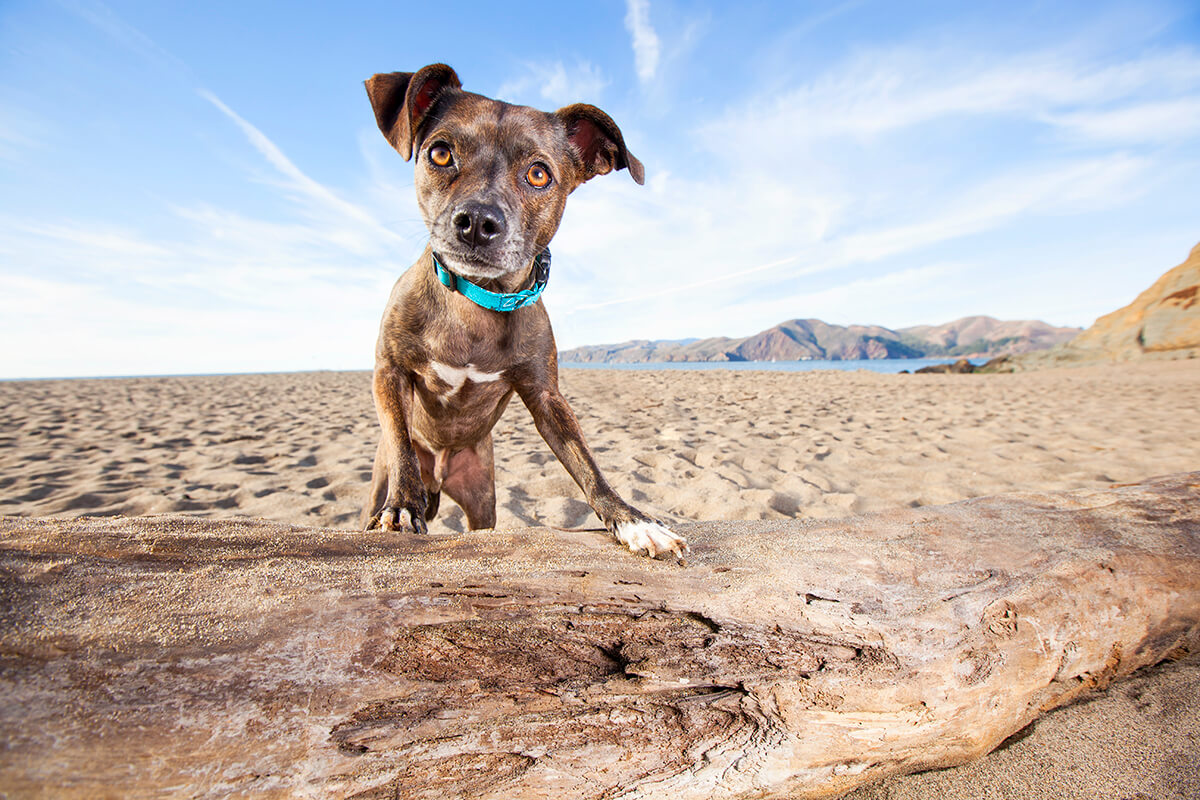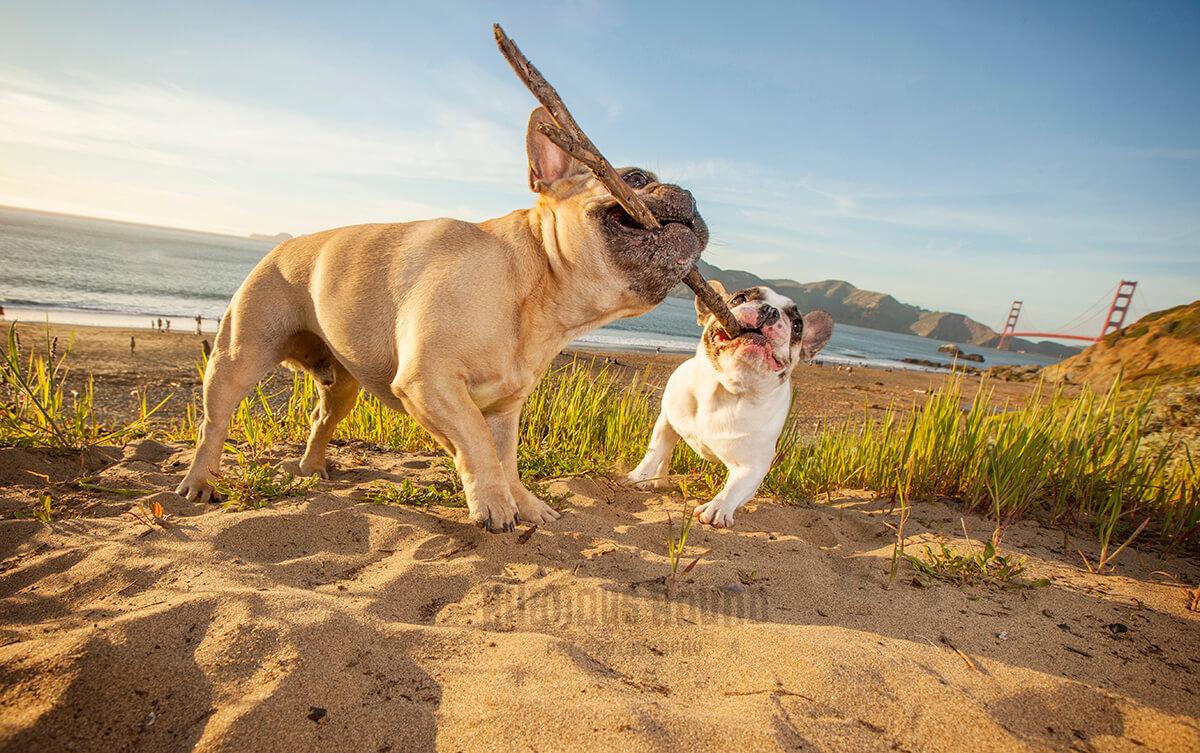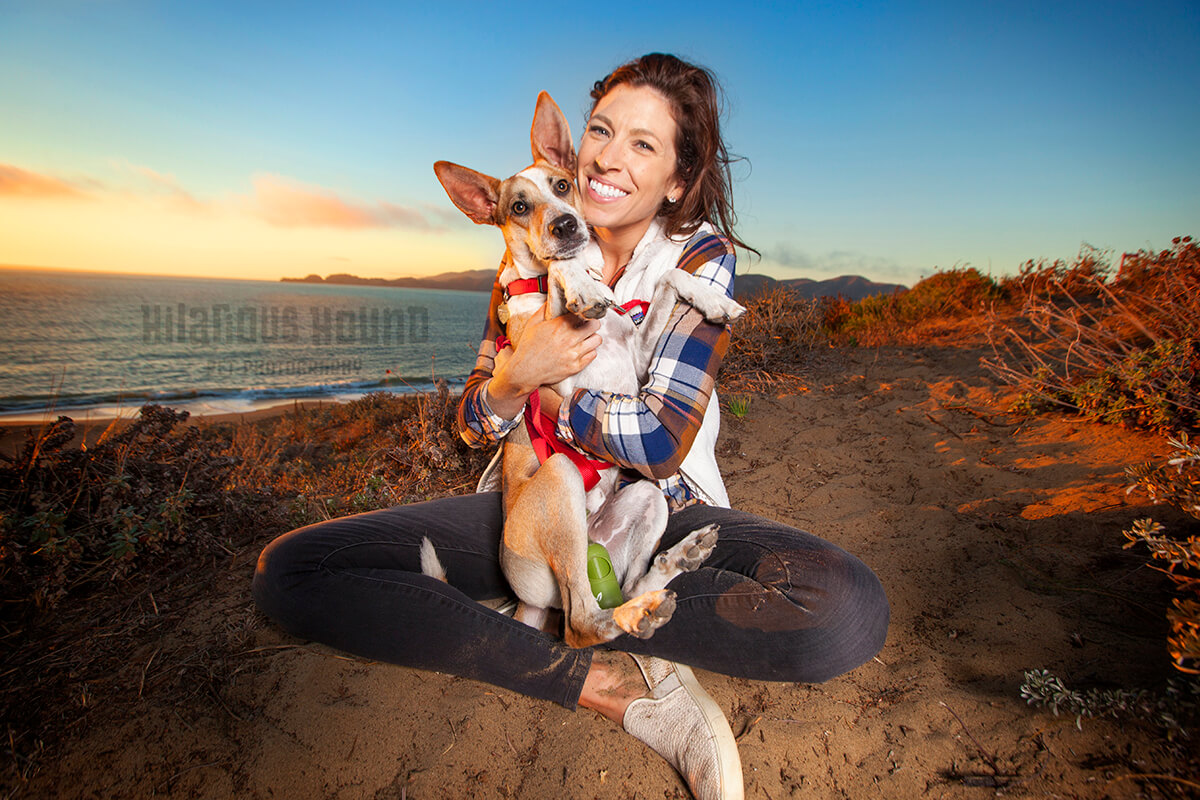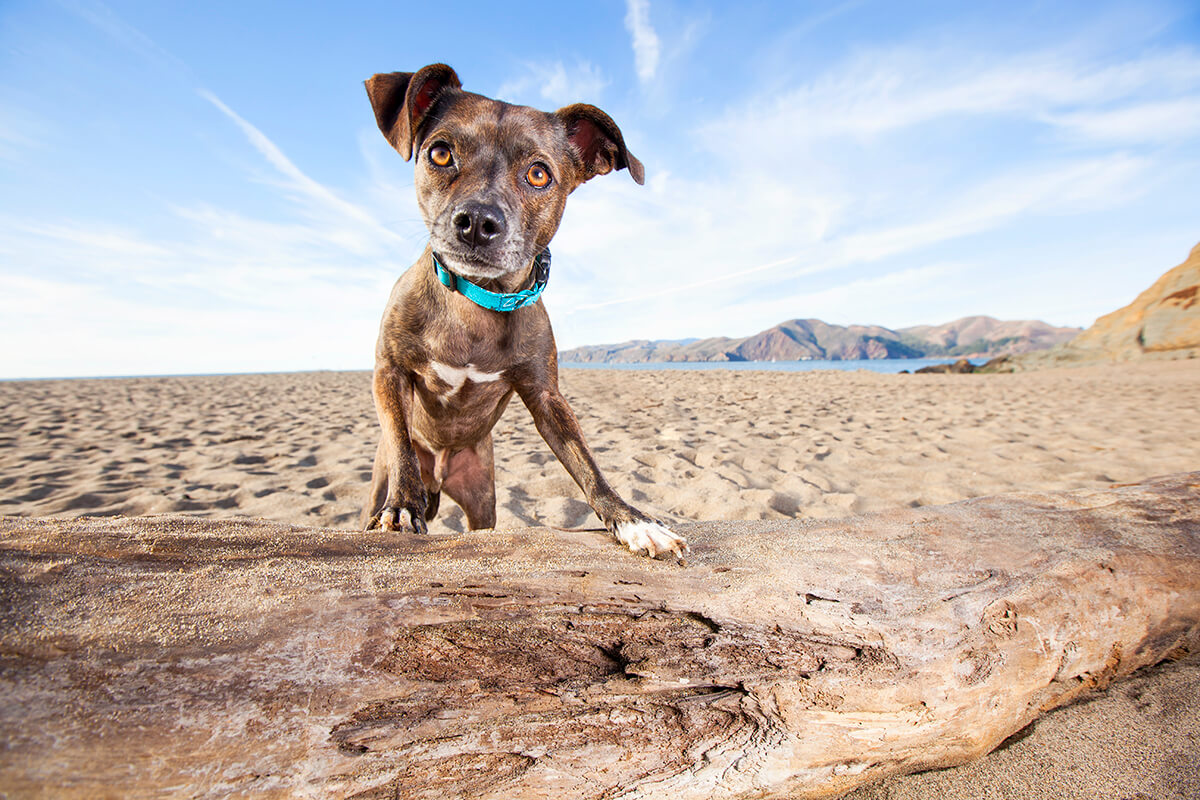 3. Treasure Island – The is one of my favorite spots that is often overlooked, especially at sundown. If you are looking for an iconic location that isn't the Golden Gate Bridge, I suggest considering Treasure Island. Treasure Island features and endless boulder lined shore that has breathtaking views of the San Francisco skyline, and when the star align, the perfect shot showcasing both bridges can appear.
4. Coyote Hills – Looking for something a bit more in tune with nature? This is one of my personal favorite Bay Area locations, but it got kicked down the list because it's more of a seasonal location, and best in the winter or early spring when the grass is green. But if you don't mind California's golden glow, we can certainly utilize the stunning rolling hills here any time of the year.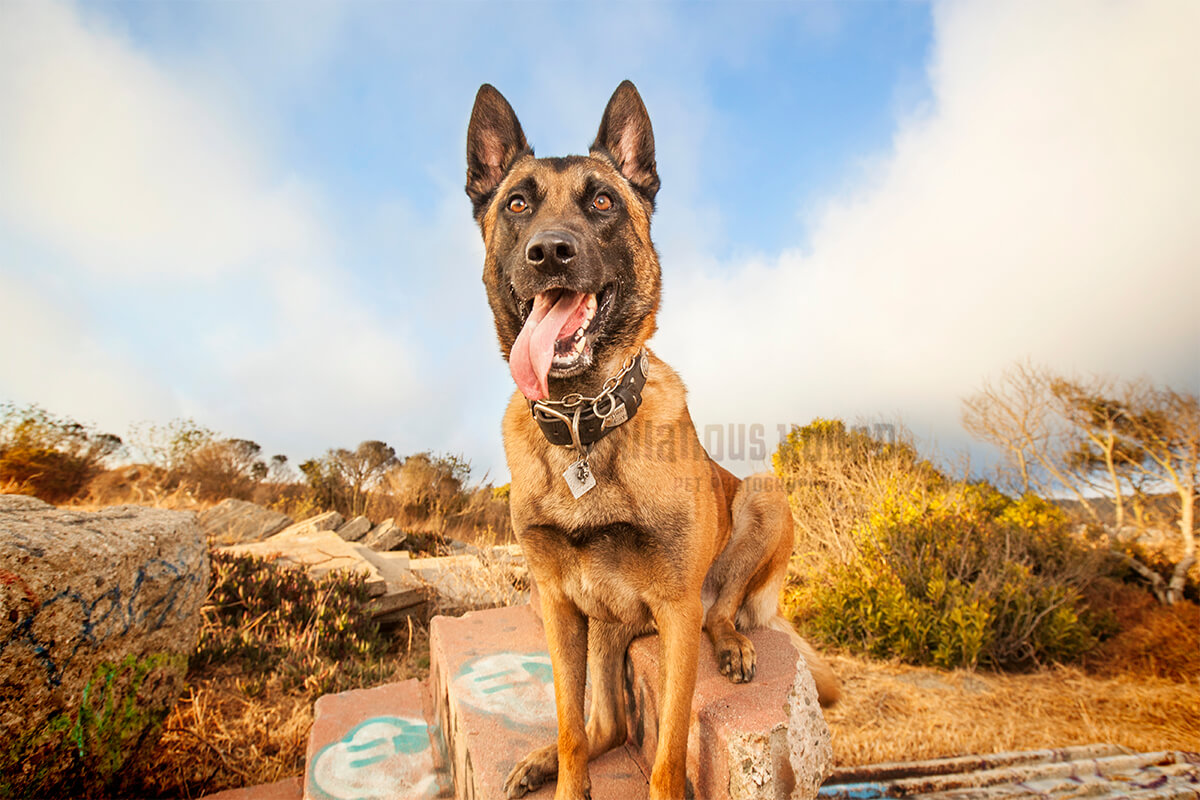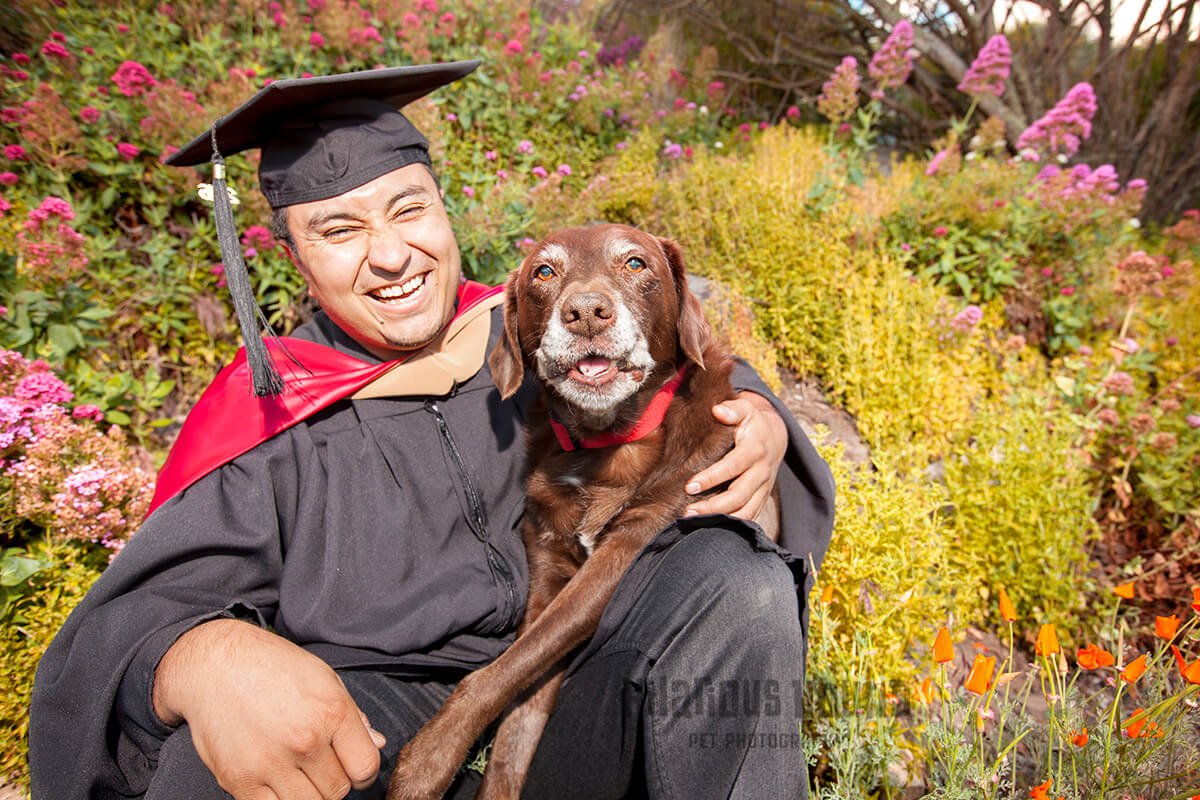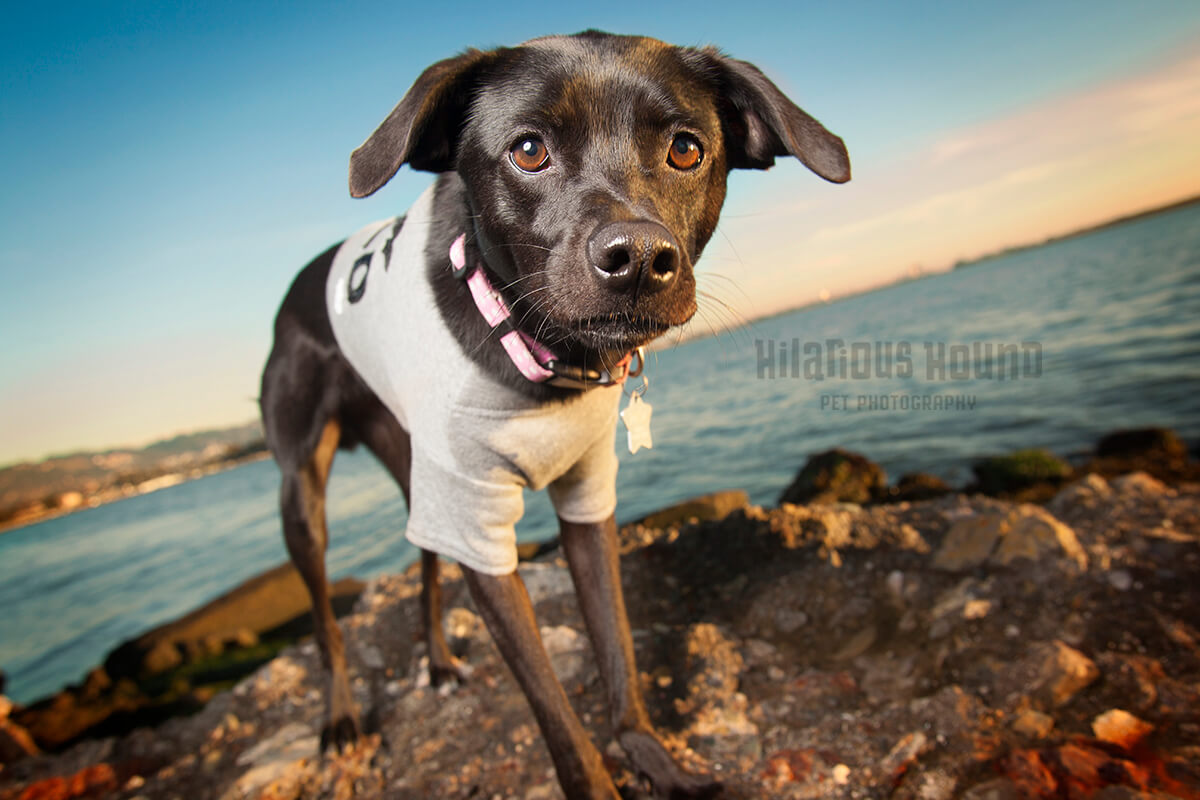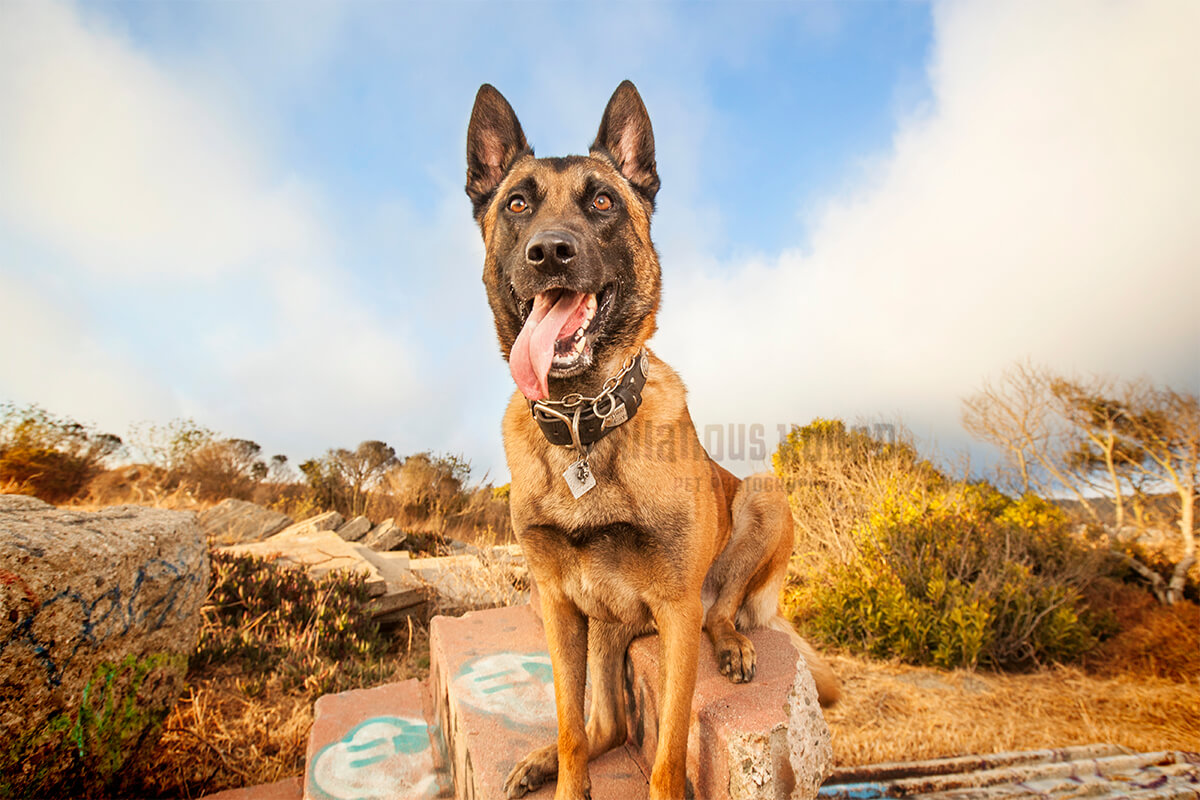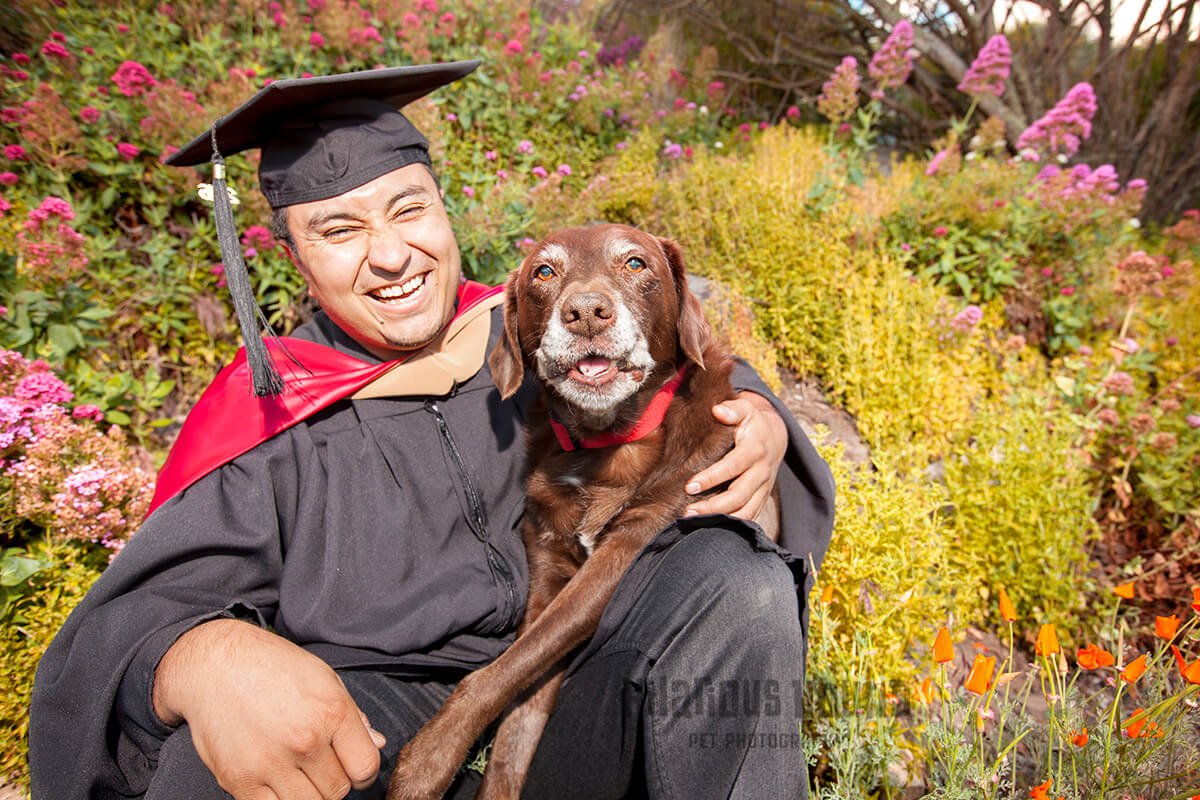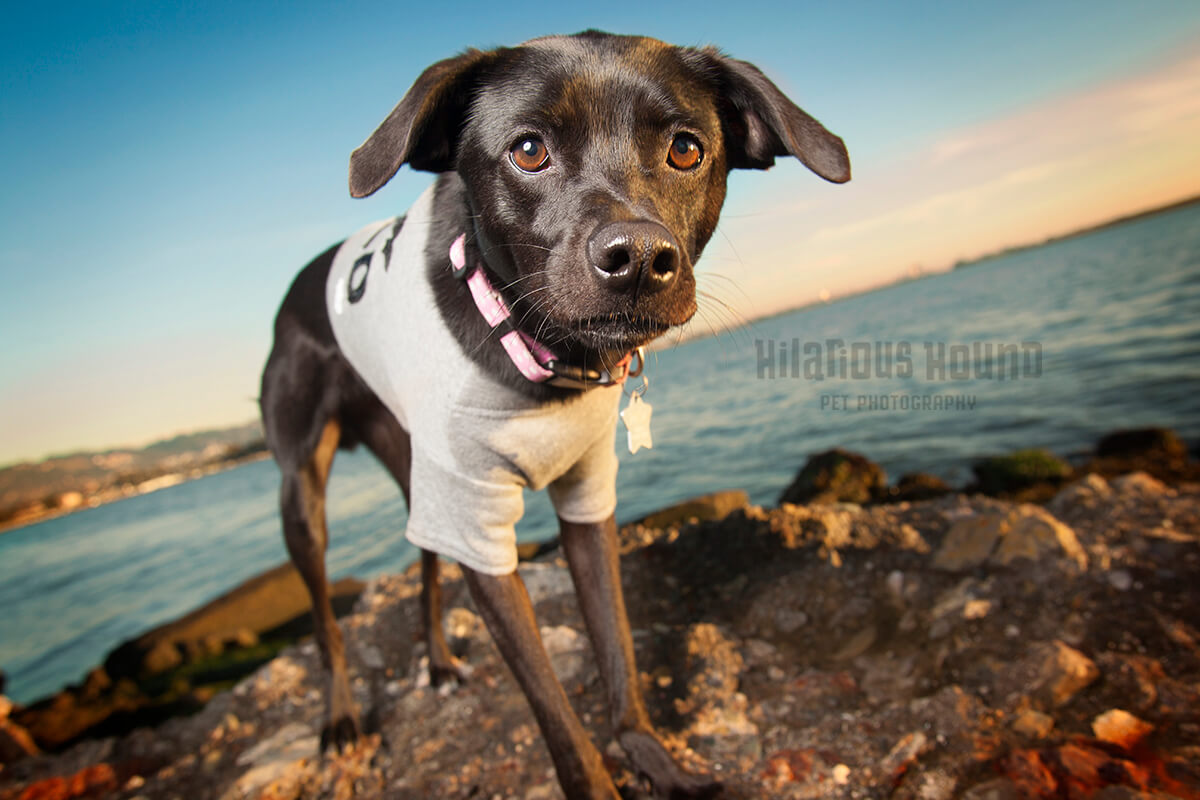 5. Baker Beach – Baker Beach has several winning factors including its fantastic view of the Golden Gate Bridge! So, if you're looking for an iconic San Francisco shoot, this is the place to go. Not only does this location offer great beach shots, but if you venture up the hillside the redwoods make for breathtaking scenery as well.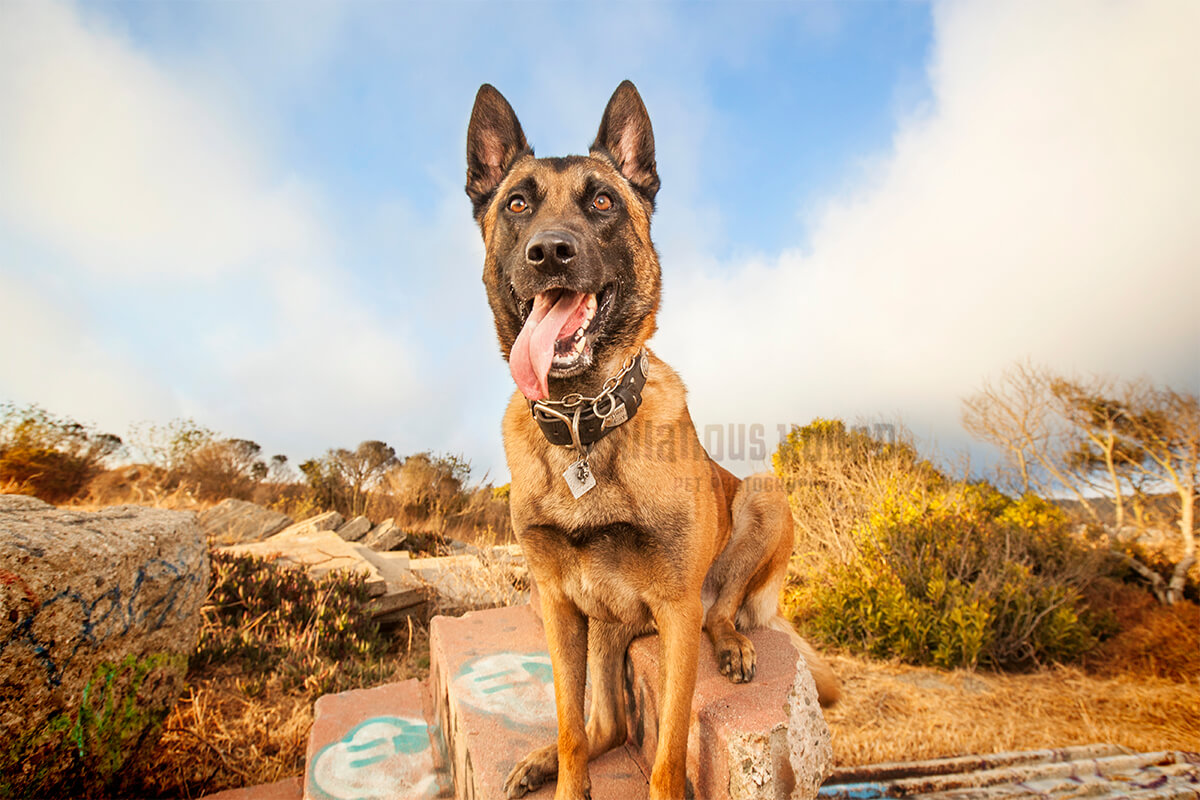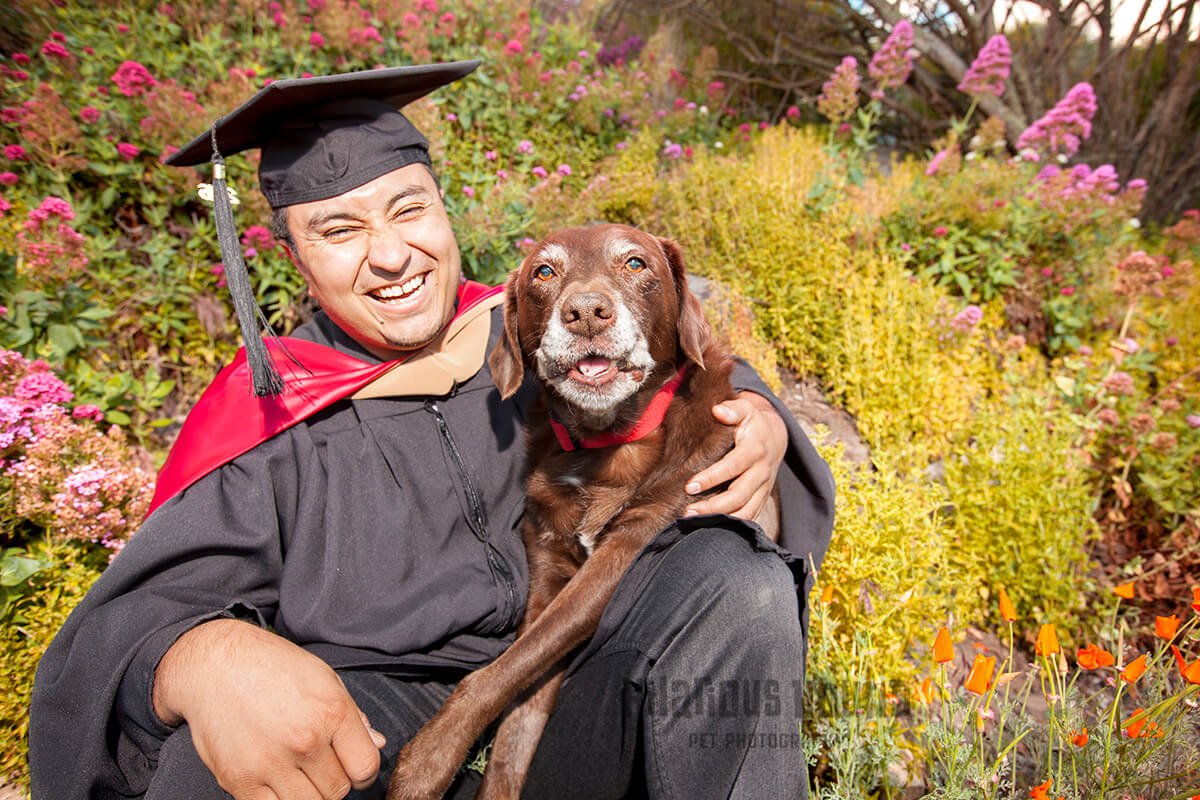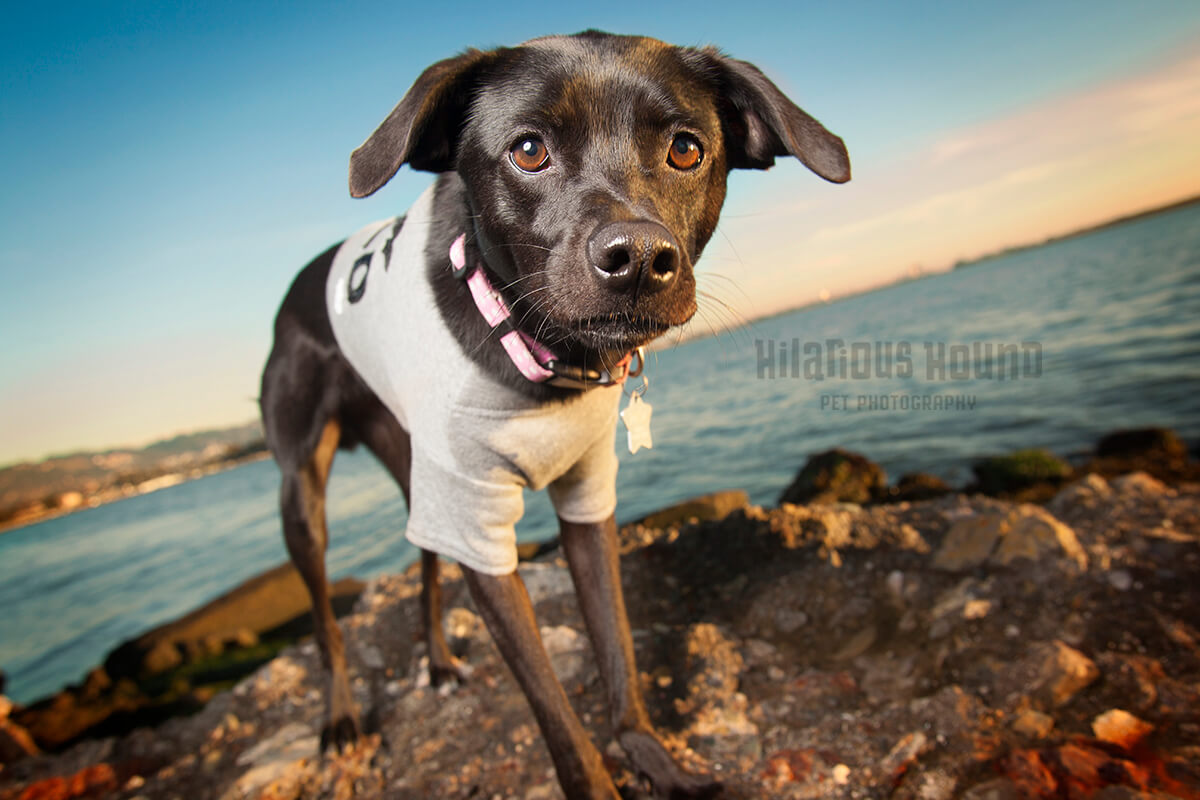 Which San Francisco location is your favorite? Share in the comments below!
For a full gallery of all our locations and Hilarious Hound dogs, check out our GALLERY. Or if you're interested in a session of your own, click 'Let's Get Started' below to schedule your complimentary phone call!
Schedule your complimentary phone consult today and we'll get your photoshoot setup at your favorite location!