If you have spent time gambling, you may know these two cuties; formerly known as The Big One and The Small One.
We don't know their full story but from what we were able to piece together, these two fur-friends have quite a story.
The Big One and The Small One spent there days with the humans of Oakland at an underground gambling room. No one really knew whom they belonged to or what their names were, so logically the nicknames of The Big One and The Small One came into play.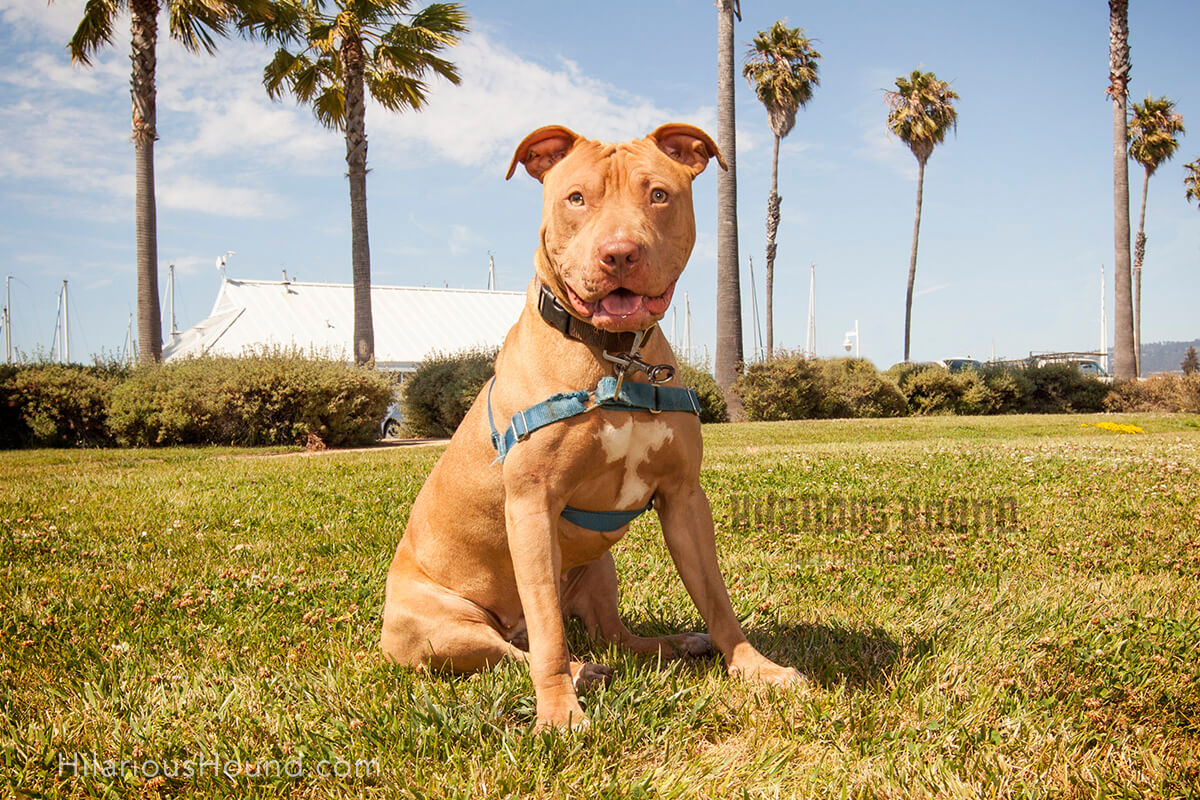 They got attention, butt scratches and food from the regulars. They napped when everyone left for the evening and were ready for the numerous humans to return the next day.
When the gambling room closed, no one took claim to these two cuties. They were left abandoned – but luckily still have each other.
This bonded couple is now in good hands at FAAS waiting for a home to show them proper manners and real love. They will need a crash course with an excellent trainer (which FAAS can provide), but these two love bugs will surely bring plenty of joy to any home.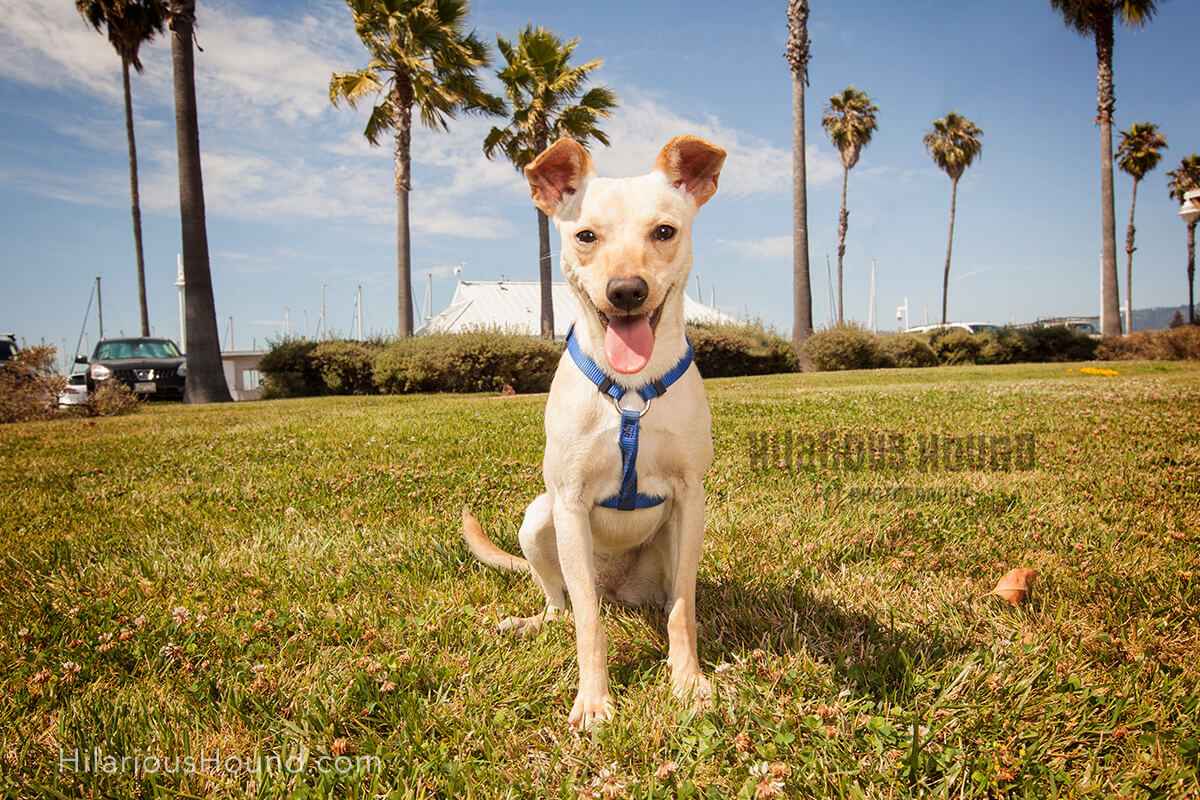 They are now known as Glenda and Dorothy. Glenda appears to be a Shar Pei / American Staffordshire mix and Dorothy could be a Formosan mix. They are both about a year and a half old and ready to be a part of your family.
You can visit their precious faces and many more at FAAS at 1590 Fortmann Way!
Adoption Hours:
Wednesday 11am – 7pm
Thursday – Sunday – 11am – 5pm