An Inside Glance At A Pet Photography Session
Let's take a look behind the scenes of our pet photography sessions!
STEP 1: BOOK YOUR SESSION
Give us a call or send us an email to schedule your complimentary consultation. We'll talk all things dog, including your shoot location, date and time.
STEP 2: THE STAR TREATMENT
During your photo session, your dog is the star!  You'll have some laughs, and your pup will have the time of their life posing for the camera.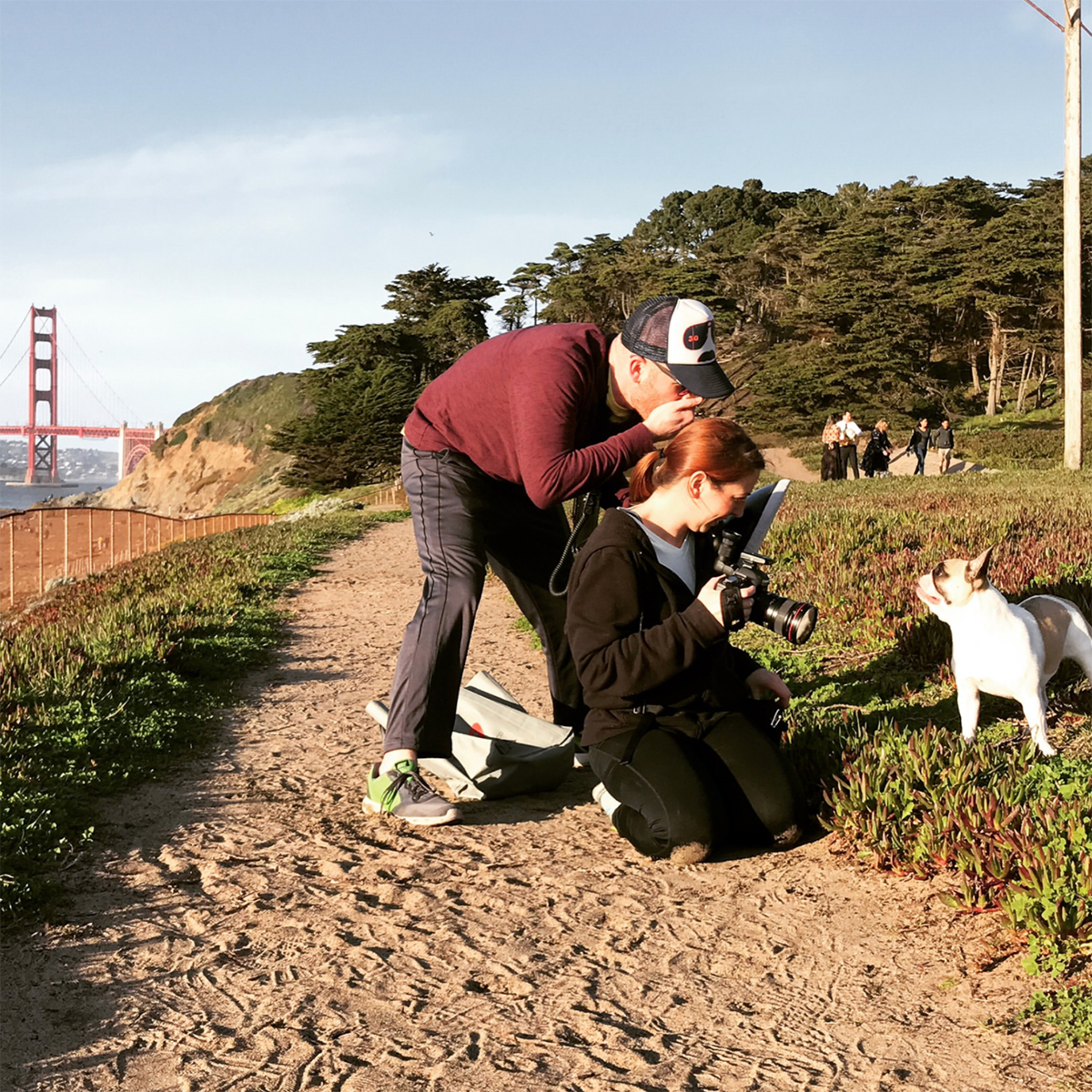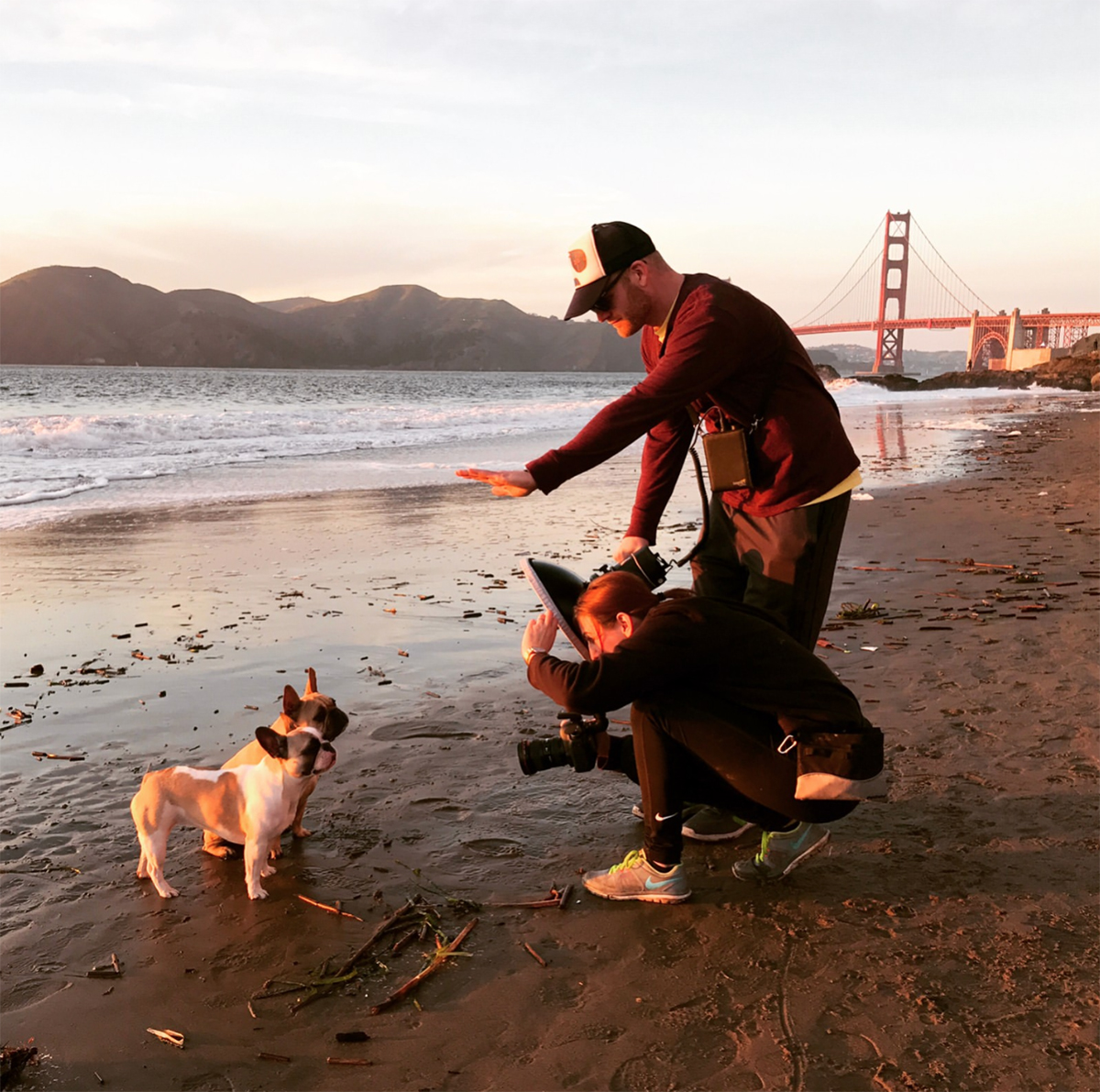 STEP 3: THE REVEAL
Roughly two weeks after your session, we'll meet for a reveal of the photos from your dog's session. You'll see a gallery slideshow of roughly 20 carefully-selected proofs that will help you visualize your dog as a work of art!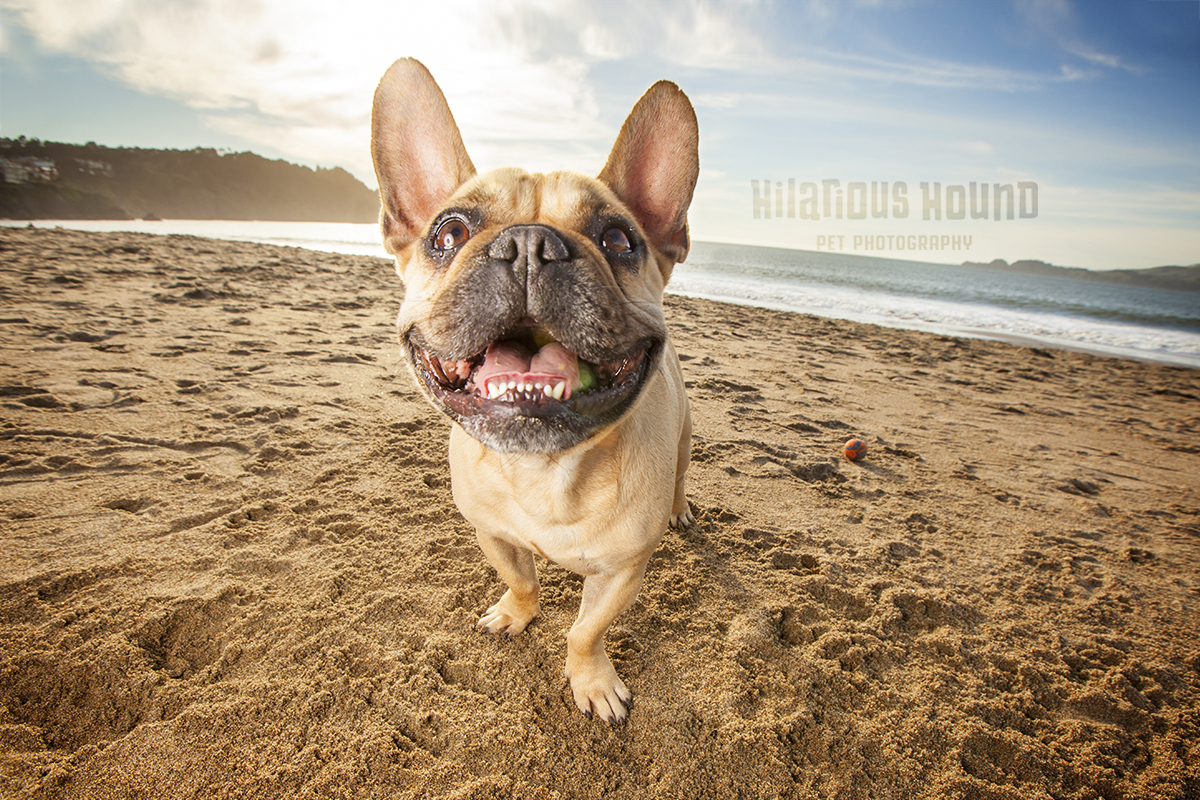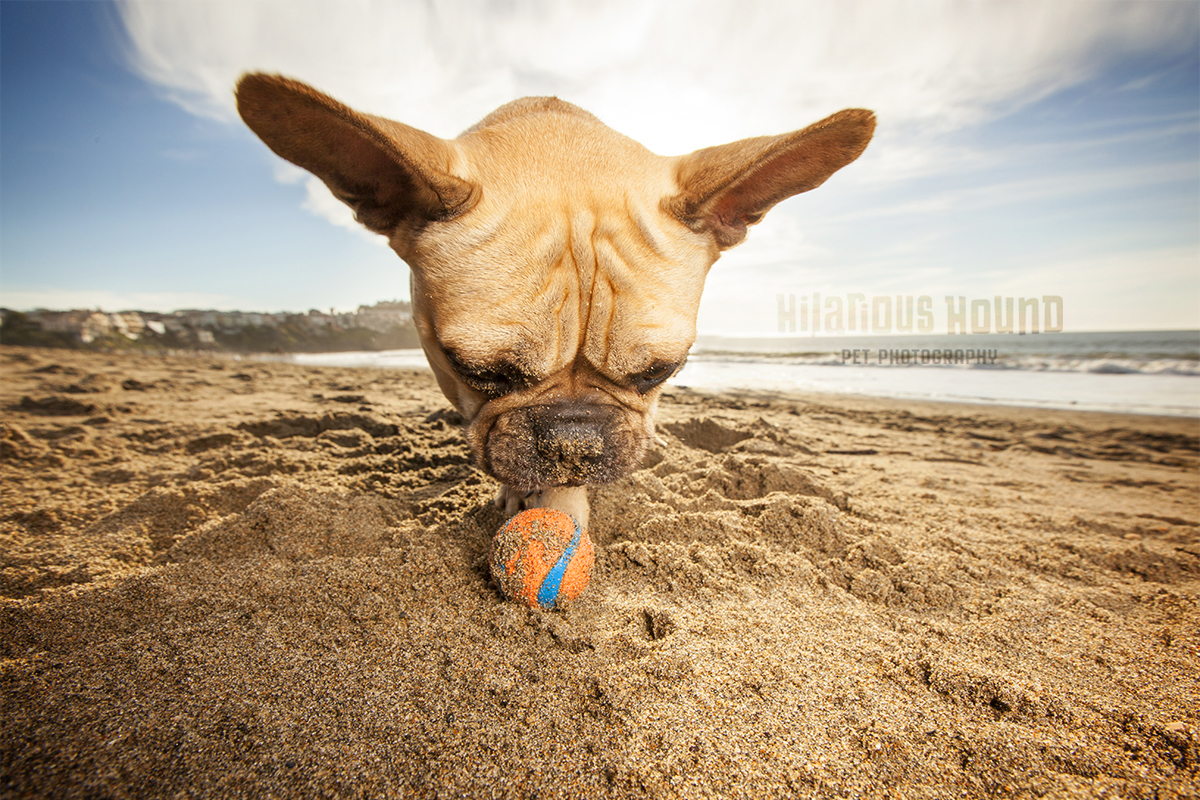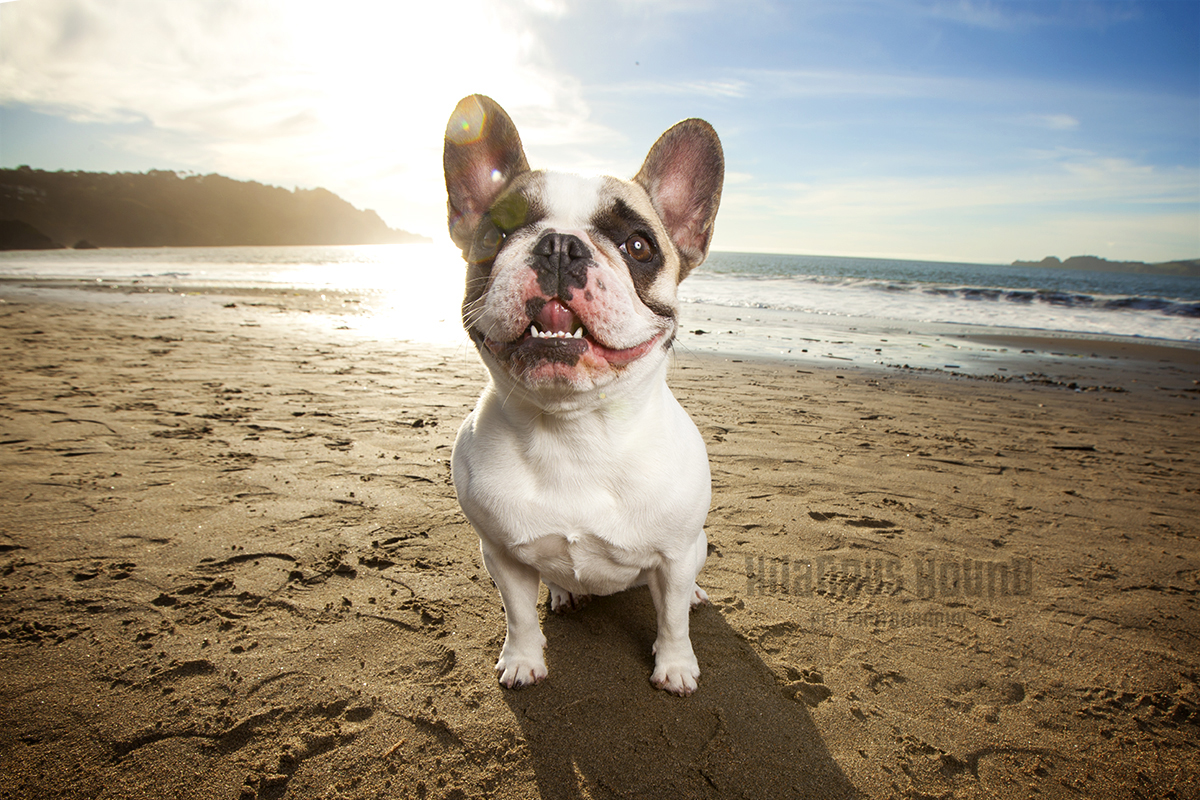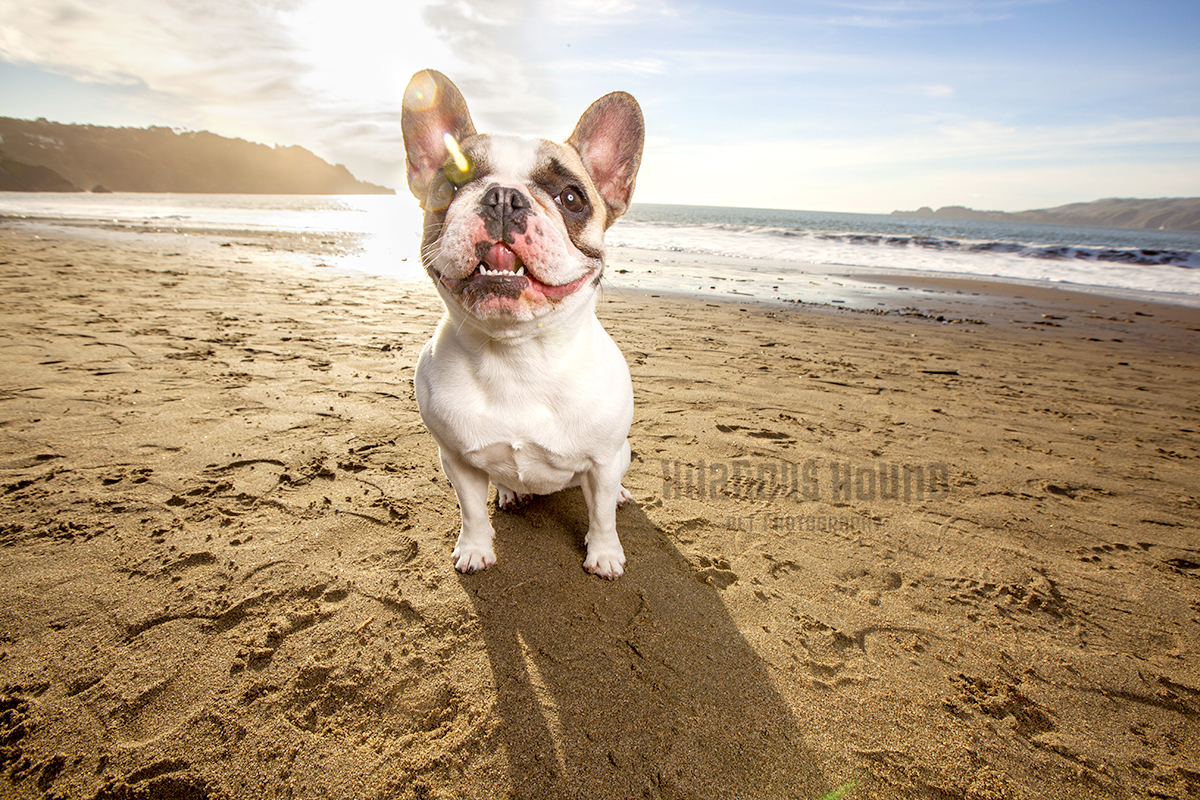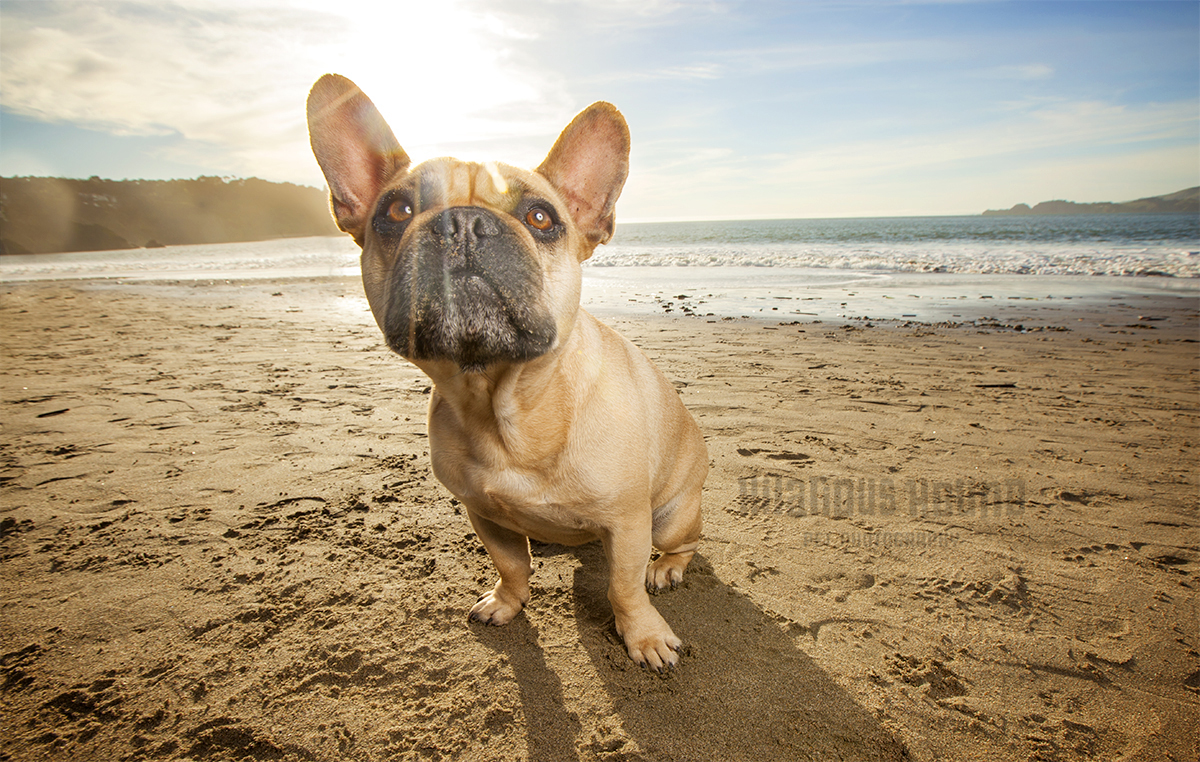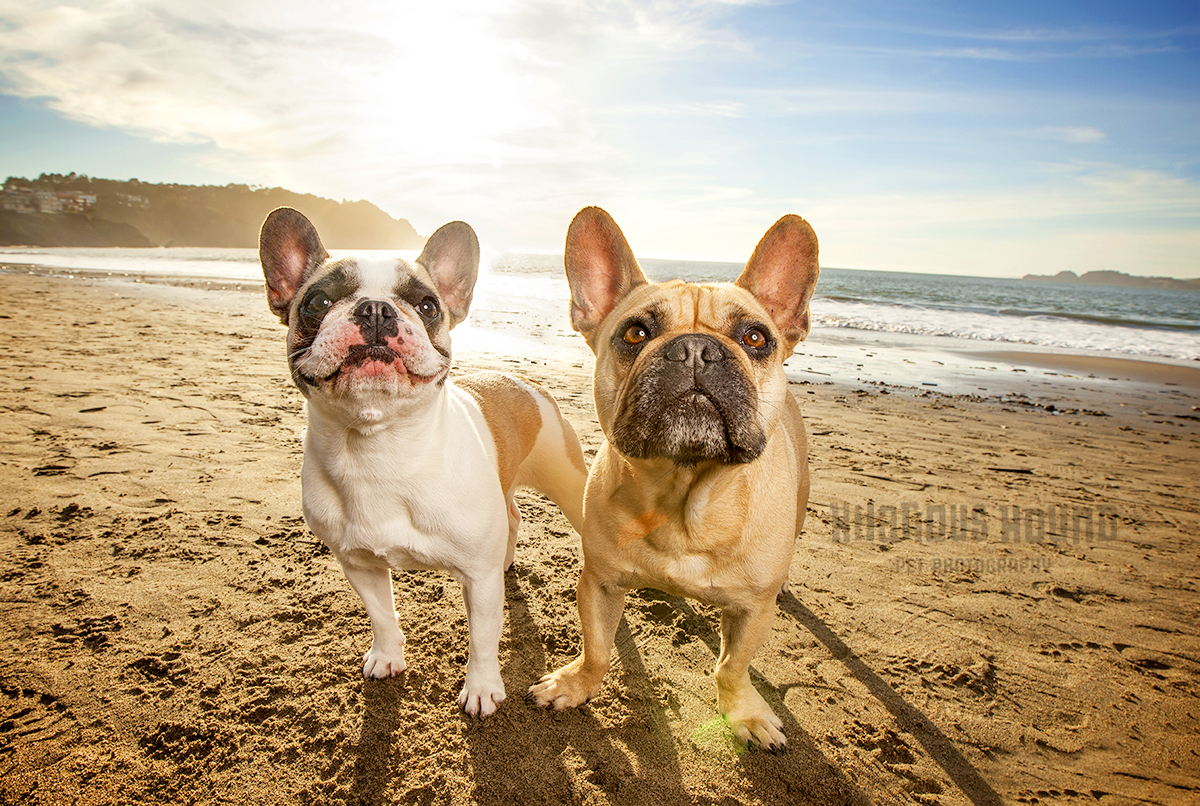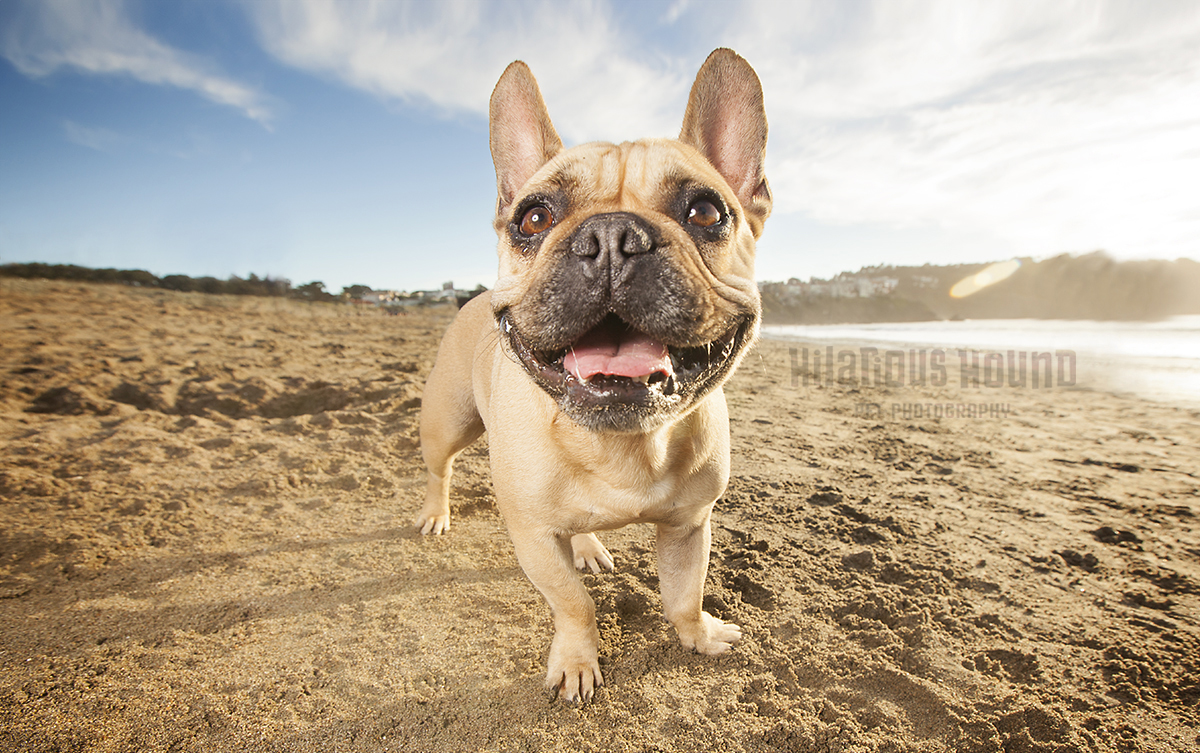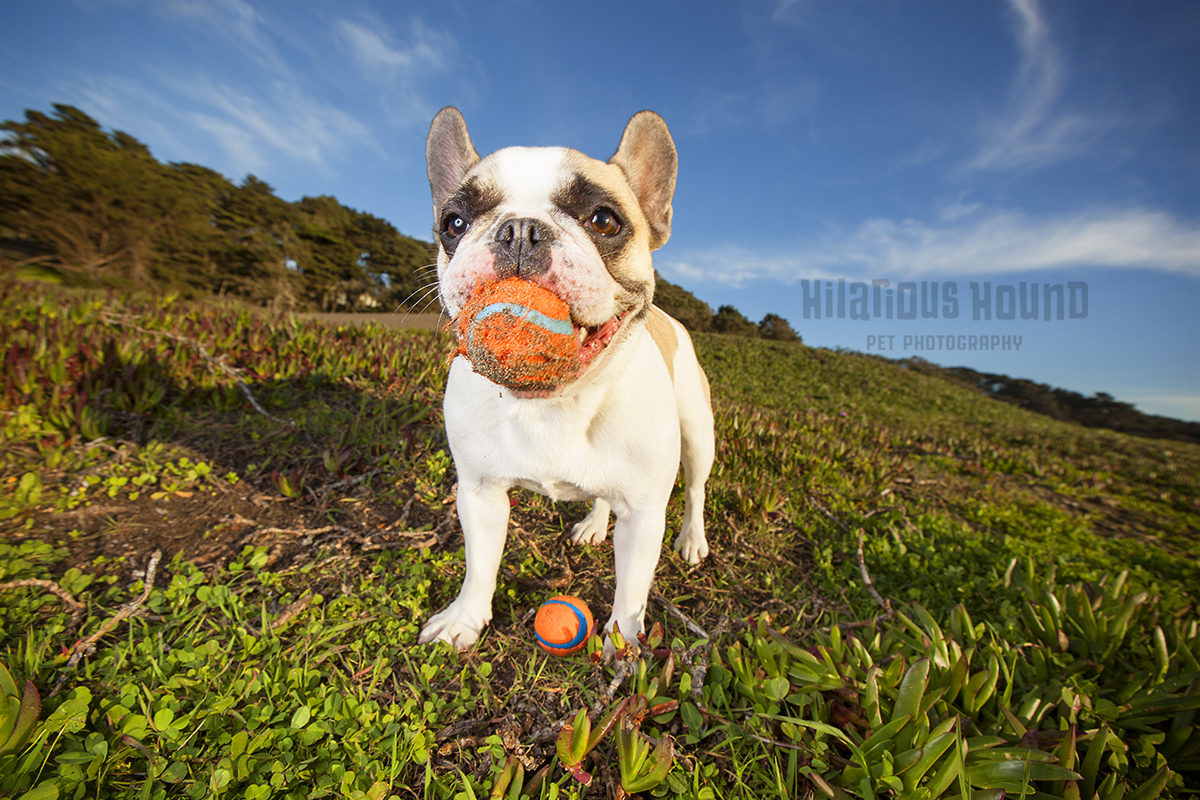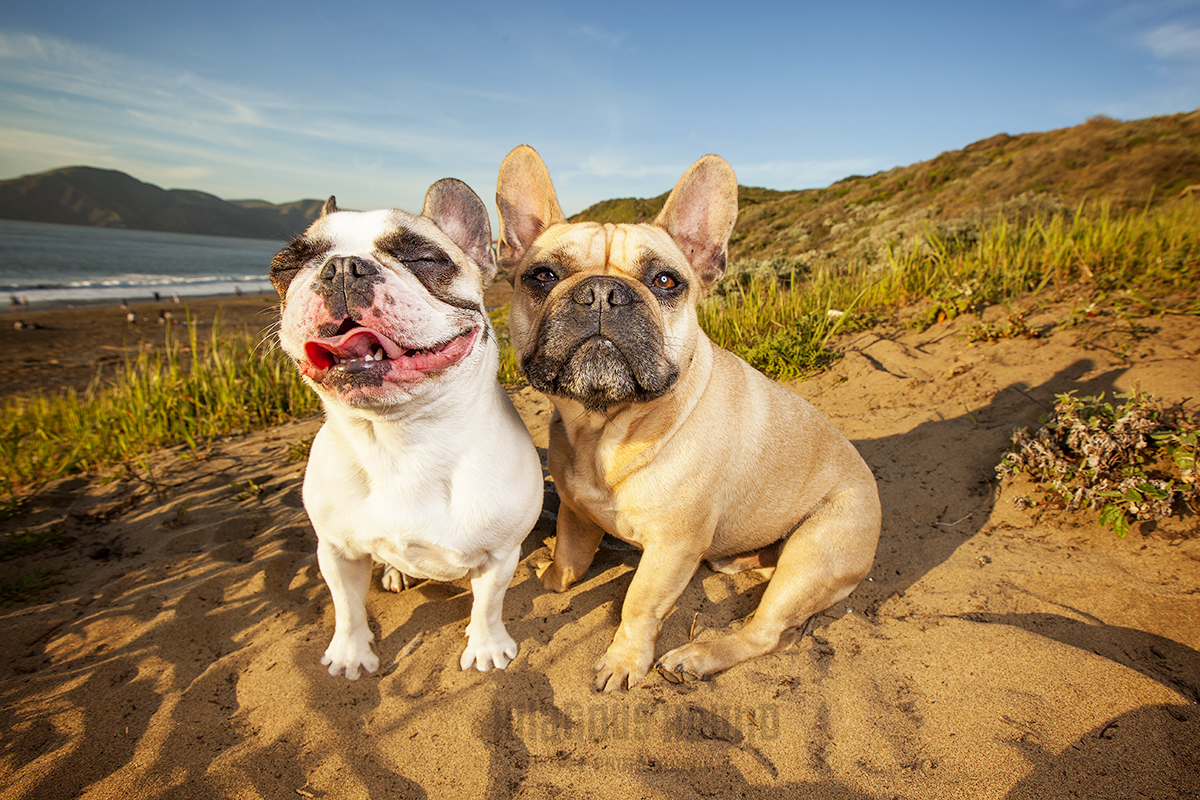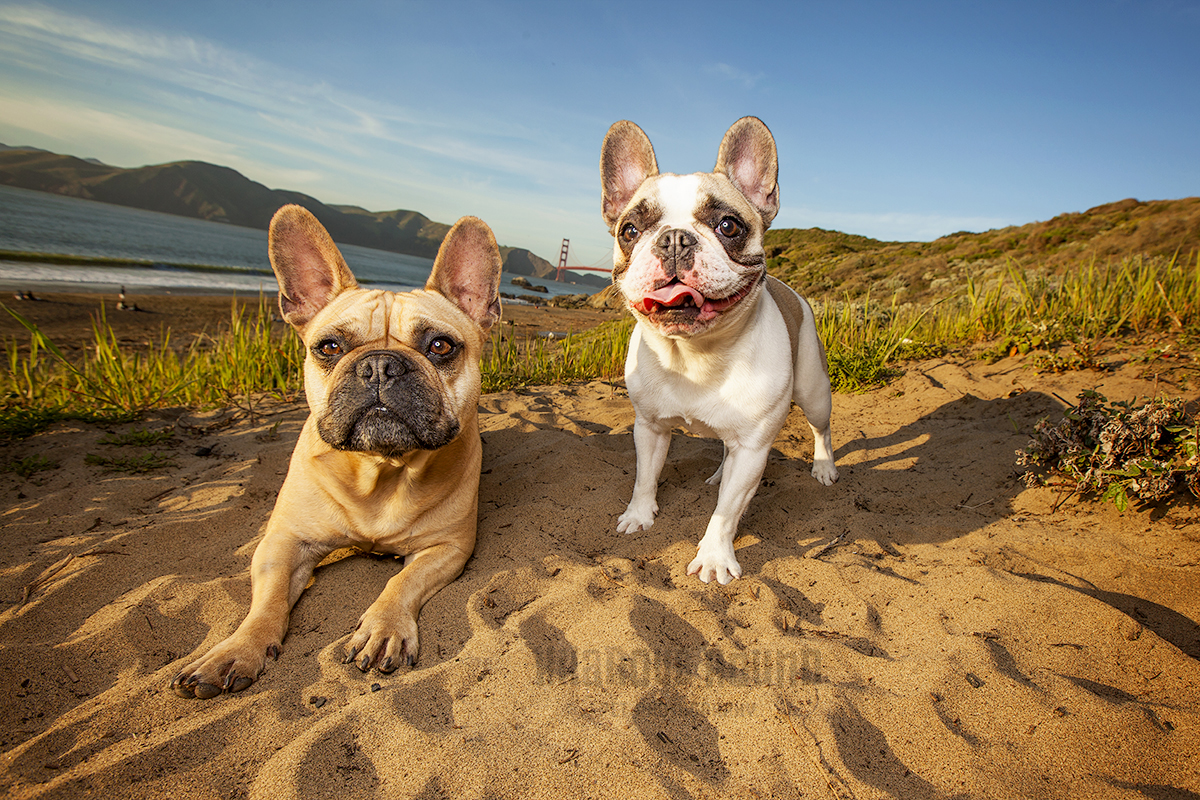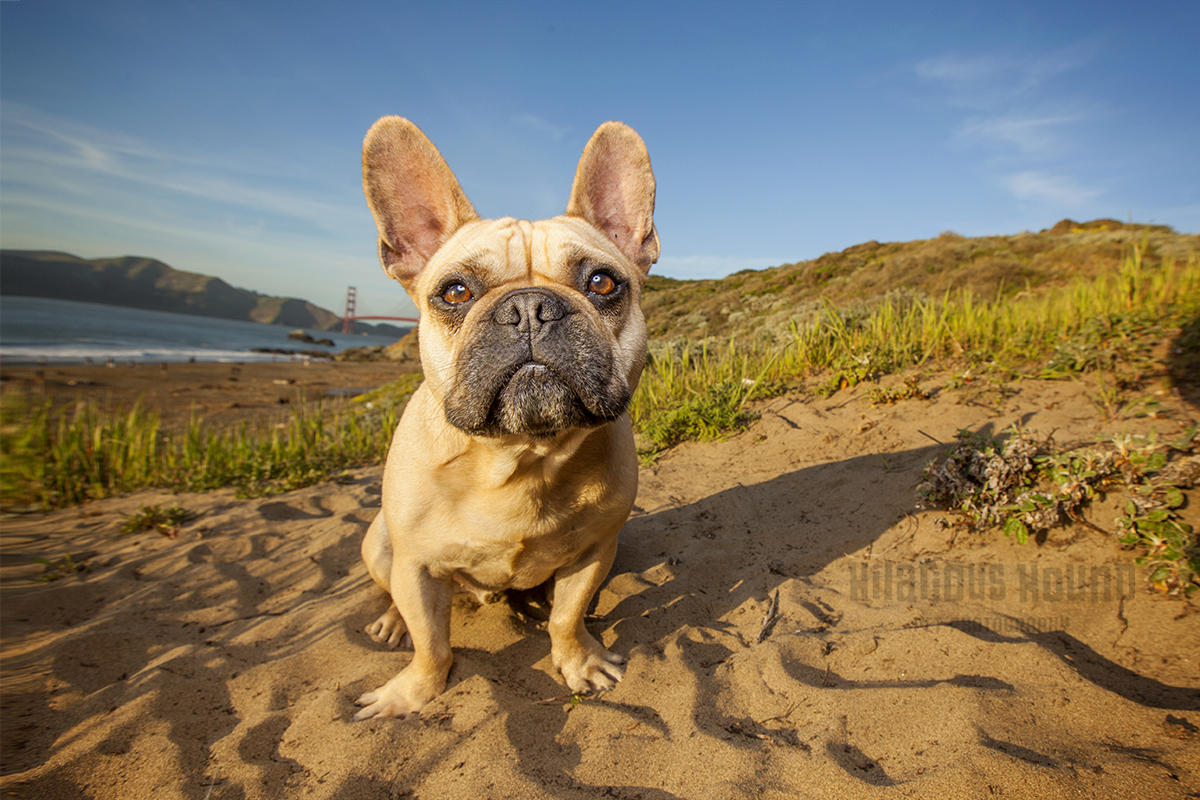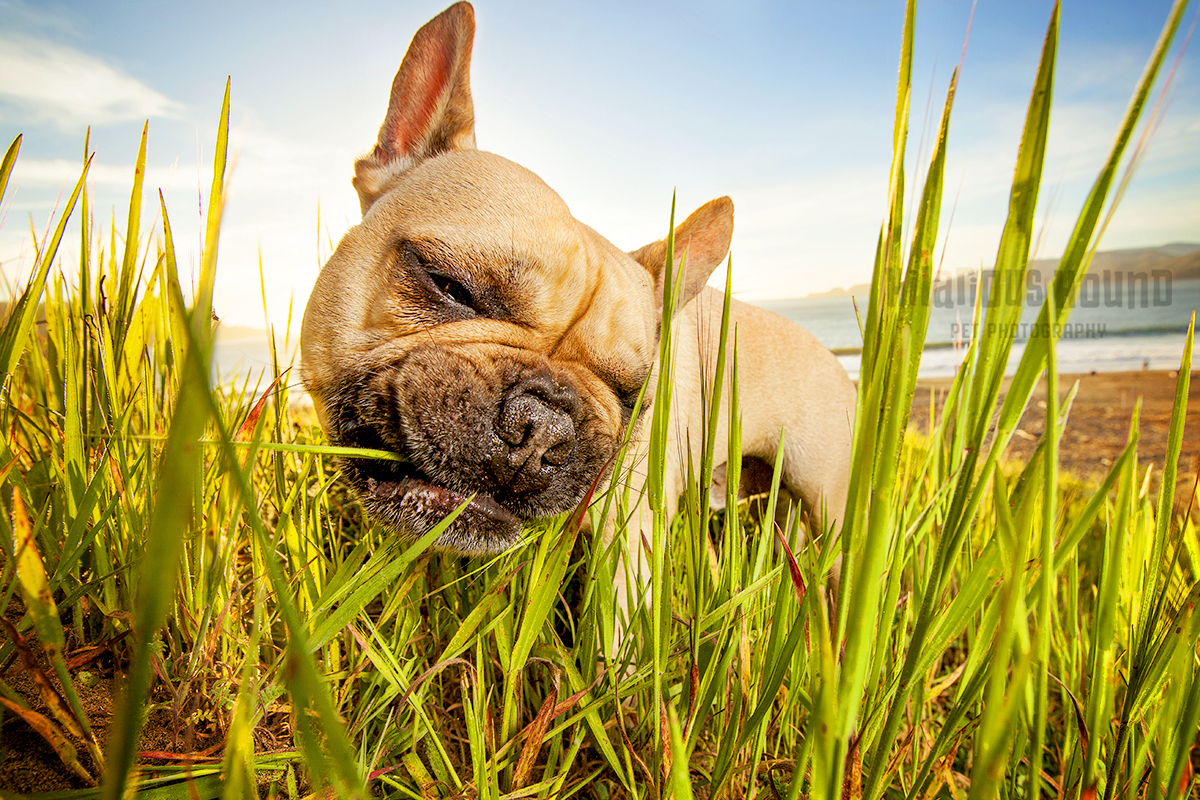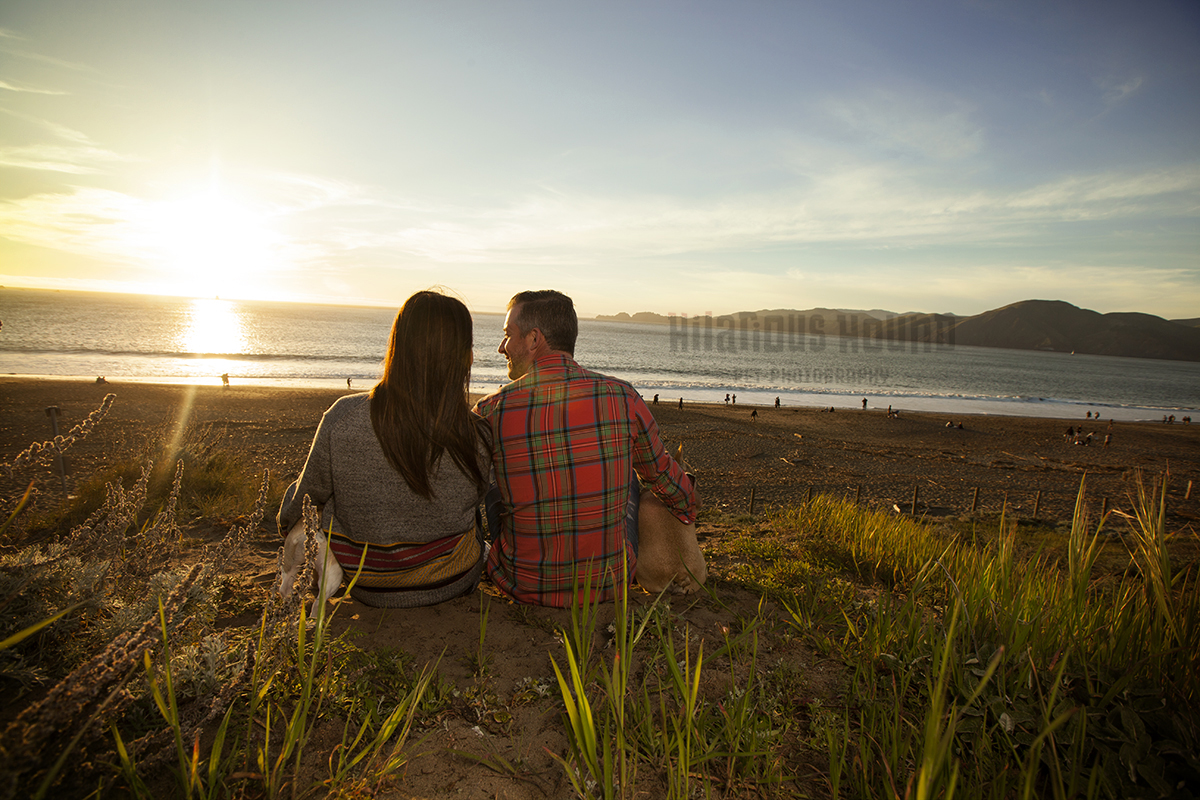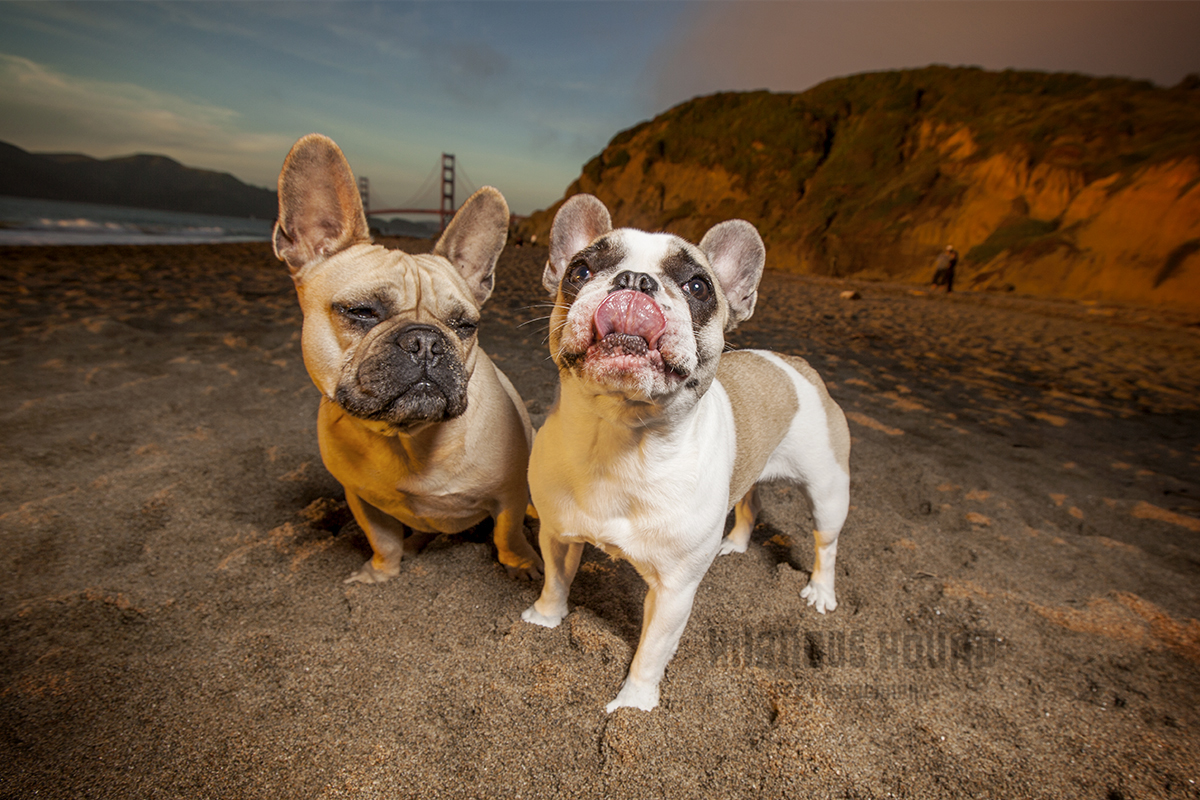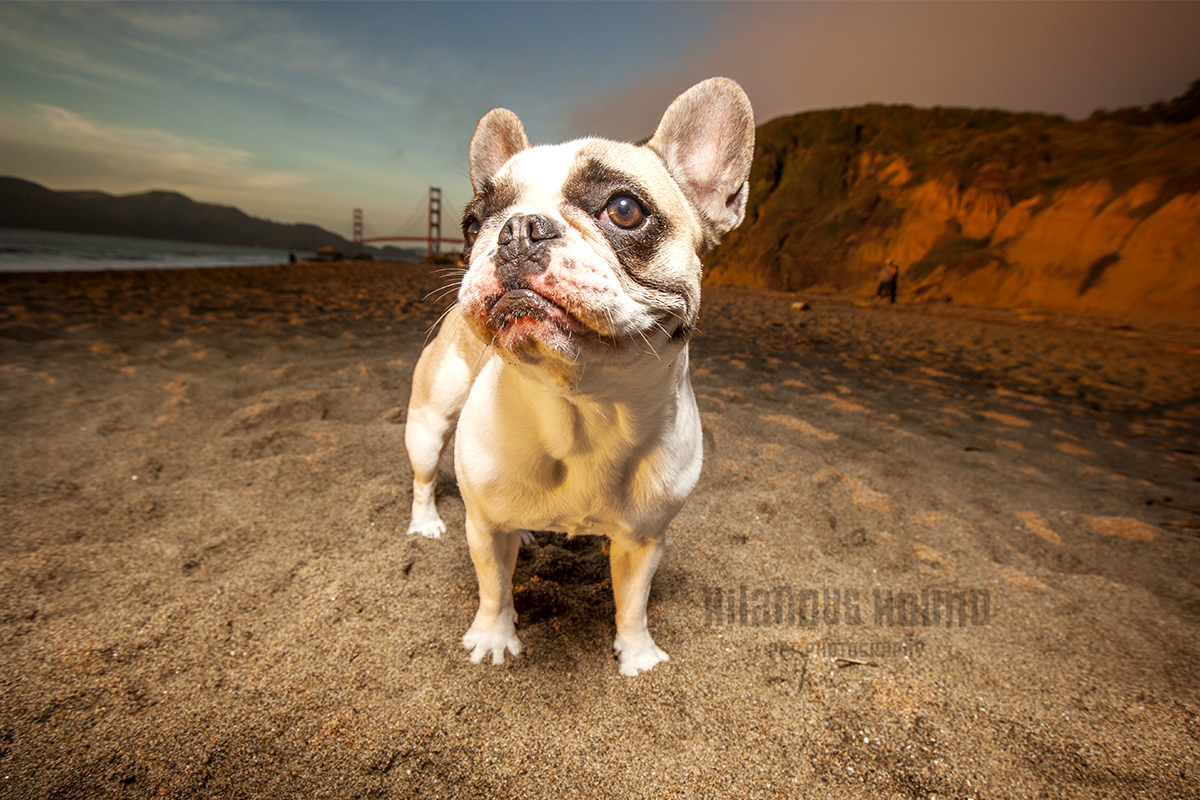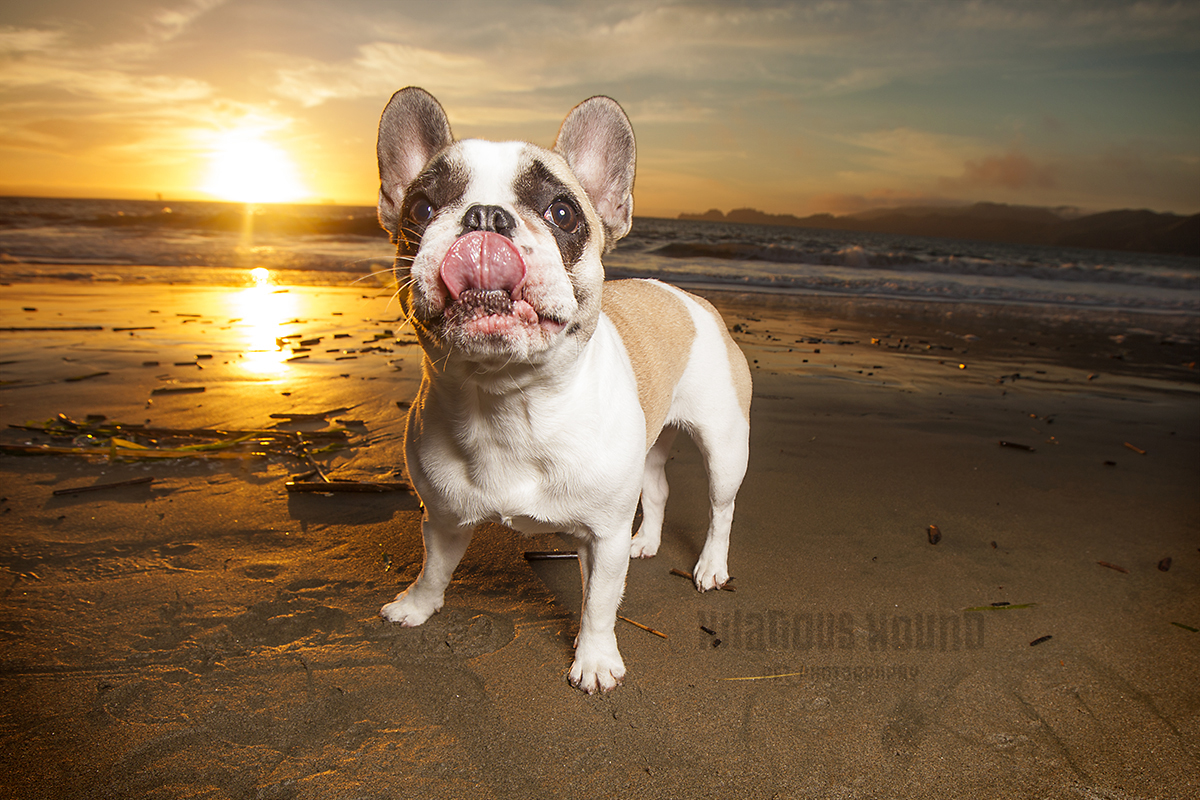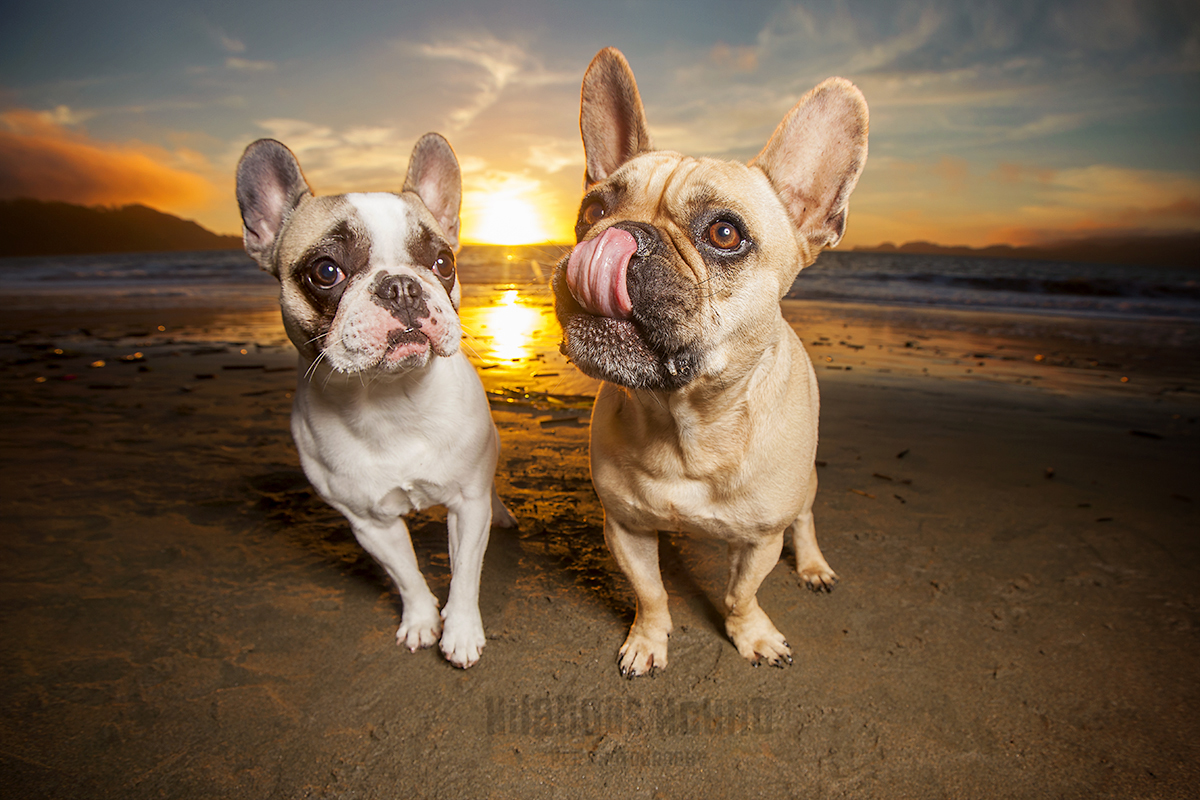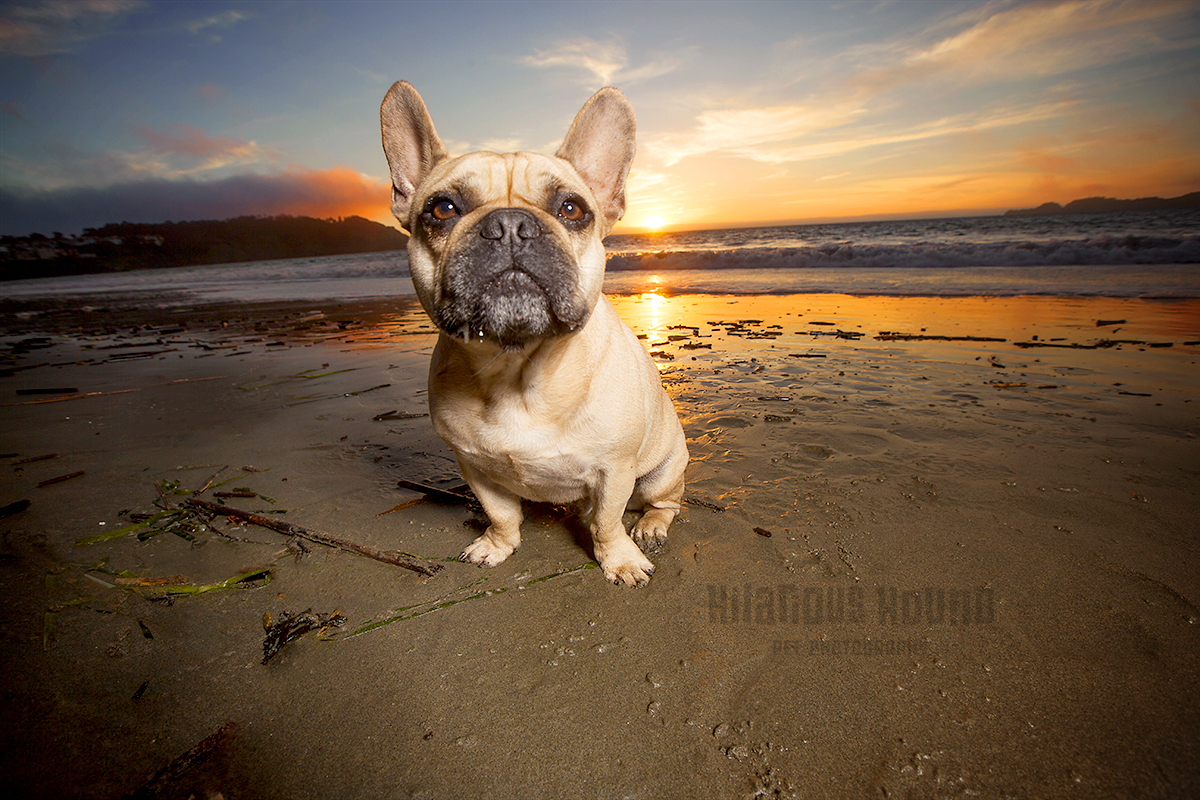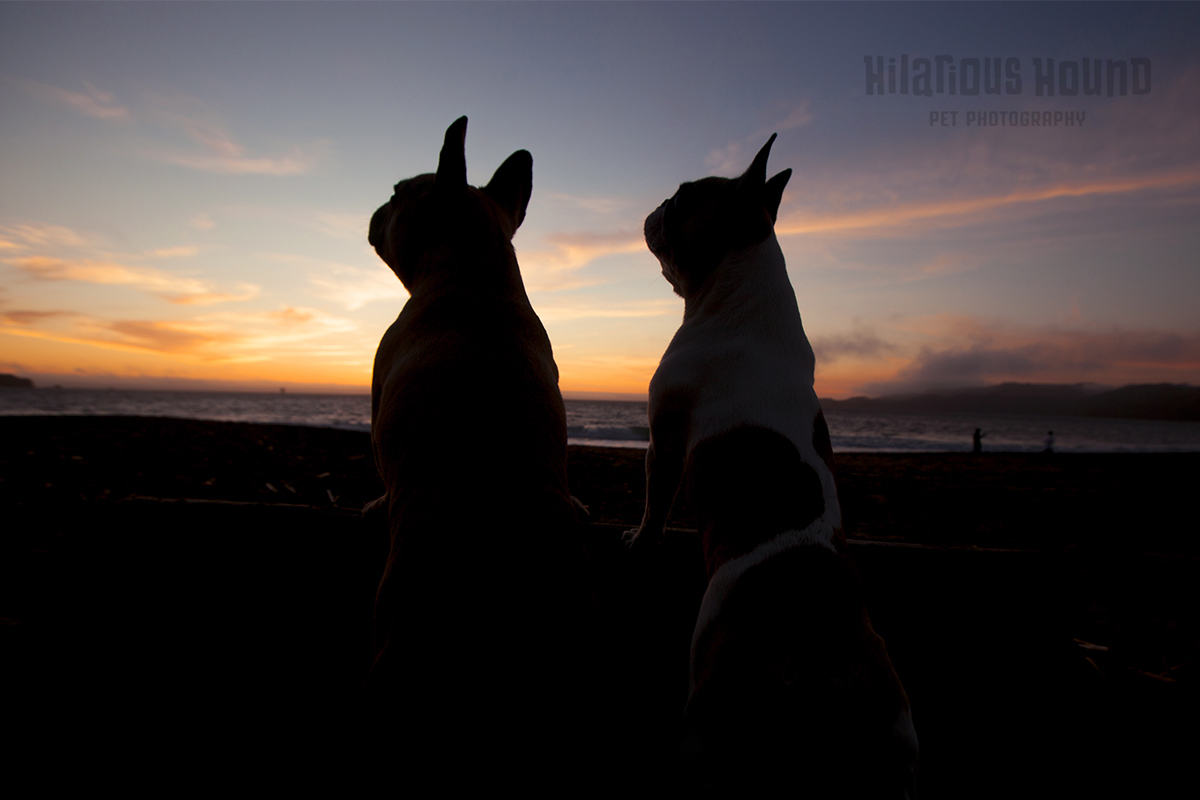 This is the gallery that Mean Joe and Emmy's parents got to see.
STEP 4: THE FINALE
This is the best part. Once your order is ready, we'll deliver you the final product that captures your dog's personality, and you can finally show off your best friend for everyone to see!
Let's get your Hilarious Hound experience started today, book your complimentary phone consult!
Schedule your complimentary phone consult today!