Day 1 – National Pet Professionals Week — NomNomNow, Bay Area dogs are begging for more!
It's no secret that we humans feel better when we eat healthier. So it makes sense that your dog would too, right? Over the past few years, pet owners have reported significant improvements in their dog's energy, coat, and general health when switching to an all-natural diet. And it's easy to do so with companies like NomNomNow, on the forefront of pet nutrition.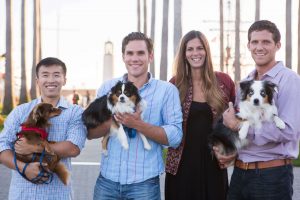 NomNomNow started in the Bay Area when its founders adopted dogs of their own. After evaluating an array of nutrition labels and ingredient lists at the pet store, they left disappointed with their options, just as many of us are. So per their Veterinarian's suggestion, they gave home-cooked meals a shot. When they found success with their own pups, they realized they could share this with others and help doggos everywhere.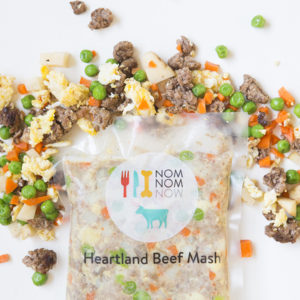 To ensure your pup receives the very best, each meal is made by hand, and with natural, human-grade ingredients. They even brought in Veterinarian Nutritionist Dr. Justin Shmalberg to ensure that each recipe and meal has the perfect balance for your pup.
Beyond using top-notch ingredients, it's convenient too: Each meal is individually packed and delivered to your door.  Say goodbye to the days of lugging 30lb bags of dog food up the stairs!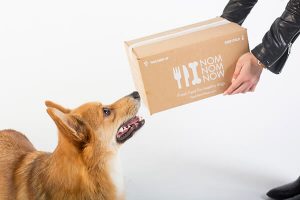 If you're interested in learning more, NomNomNow has a wealth of information on their blog; check it out yourself: blog.nomnomnow.com. It's a long-learning game to know how to feed your pets, but NomNomNow is here to help make that easier so all dogs can live healthier, happier, and longer lives.
Get $10 OFF your first order at www.nomnomnow.com
Check back tomorrow for day 2 of our featured Pet Professionals!