Corgi Con might be one of the most hyped dog events in the Bay Area, but it isn't the only one out there for dog lovers! If you're looking for some fun with pups, I've sniffed out 4 other dog events happening in the Bay Area throughout this summer, and I even included a special bonus event at the bottom!
This event is HUGE! It's like a whole carnival, but for dogs! There are dog games, dog competitions, dog vendors, and a whole schedule of dog events! It's basically like Coachella!– well, for your dog. This event takes up the entirety of William Street Park in downtown San Jose. The money raised at Bark in the Park will go to local animal care centers and shelters in the South Bay!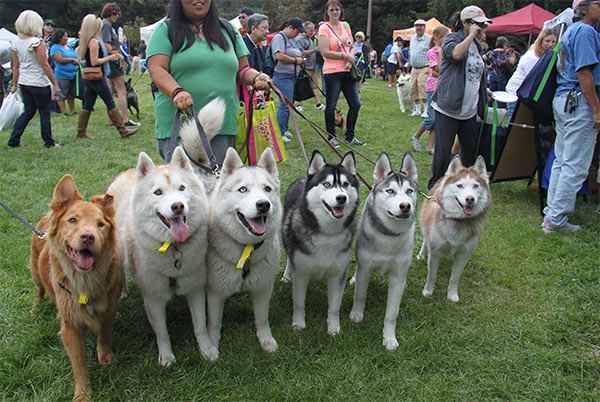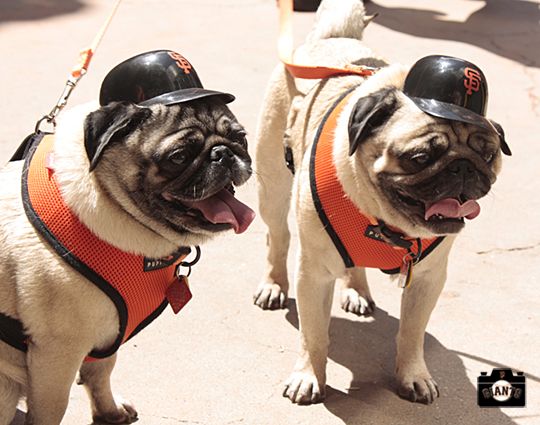 For all dogs and dog parents that are fans of the Giants, this is a fun day to take your dog onto the field at AT&T Park for a pre-game parade and a costume contest! Dress your dog and yourself in your best Giants-themed outfits and root for the home team!
This is the Berkeley Humane adopt-a-thon and street fair, which will feature food, entertainment, activities, and lots of adoption animals with waived or reduced fees waiting to be welcomed into a loving home! Best of all, this event is FREE!! How awesome is it to have fun at a street fair and come home with a new friend? Also, check out these old photos from a pup photo booth I did at a previous Bark (and Meow) Around the Block! (check out one of them on the right)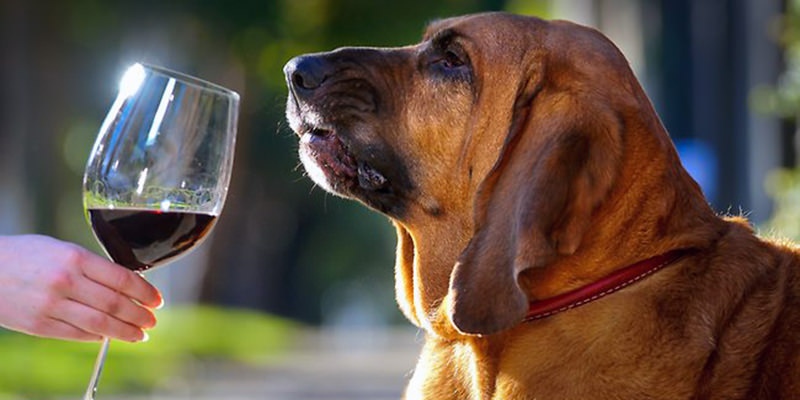 The Jameson Animal Rescue Ranch holds this charity event at the Gamble Family Vineyards in Napa which attracts both dog lovers and wine lovers with pet parades, wine tasting, wine auctions, and more! Who wouldn't want to be surrounded by two of the best things in the world?? Come with your pup, stay for the wine, and meet some of the local wine makers who are known to join the festivities!
BONUS! Hilarious Hound's Fido 500 – San Francisco – September 8
That's right, here at Hilarious Hound, we throw our own spectacular summer event! If your dog is a zippy, skippy, flippy ball of energy, then the Fido 500 is the event for them! We welcome all dogs to come dressed in their best racing-themed costumes and race against other dogs for a bunch of awesome prizes (for both the dogs and their owners!). The Fido 500 will be held at The Standard Deviant Brewery in San Francisco, so get your costumes ready, and sign up for our emailing list below to get the first update when RSVPs are open!