Mark Your Calendar
We're back with the 3rd Annual Fido 500 Fundraiser!
Come see dogs big and small transformed into slick racing machines!
Sip a beer and grab a bite as these dogs race across the finish line.
Put your skills to the test for the Best Dogomobile Costume contest,
or test your luck and enter our raffle to win a prize!
12:00 – 2:00PM
The Standard Deviant Brewing
Meet The Costume Contest Judges
Decorate the best car possible!
Get creative with car parts, tires, cardboard, and whatever your little engine desires,
but be sure your dog can wear it, for this judging panel will be tough to pass!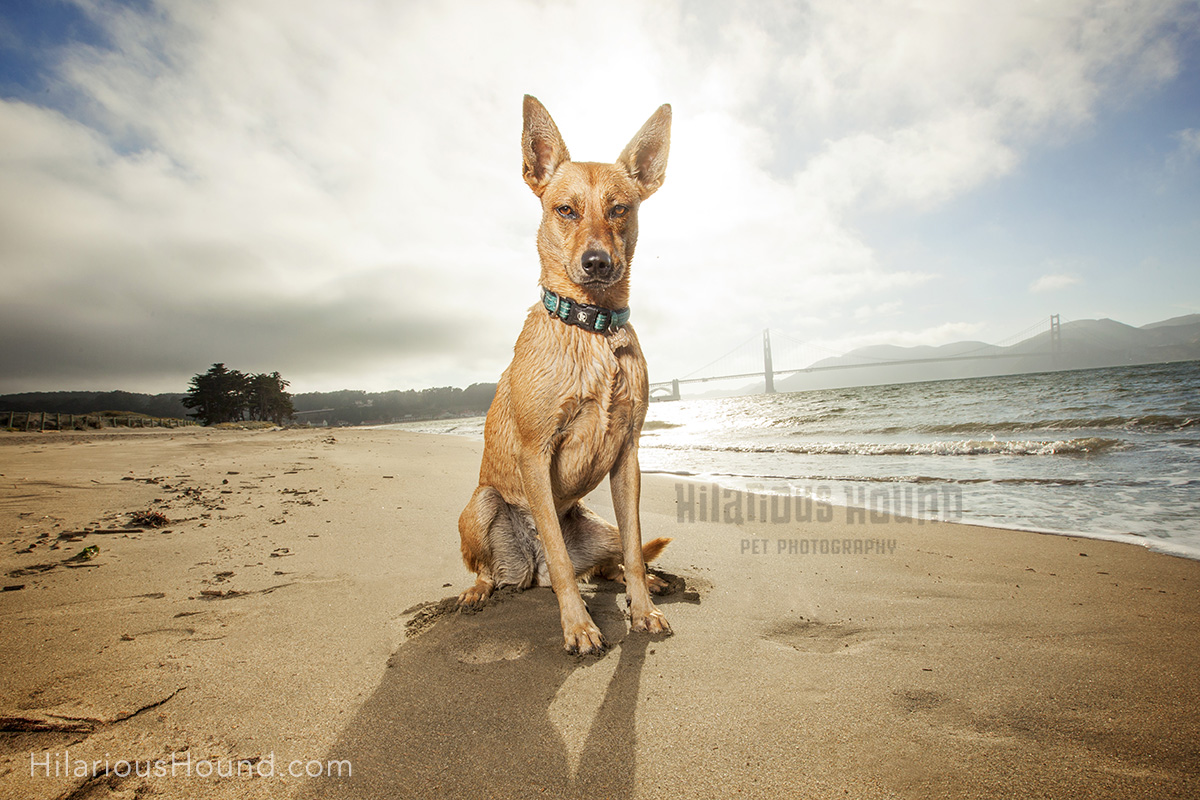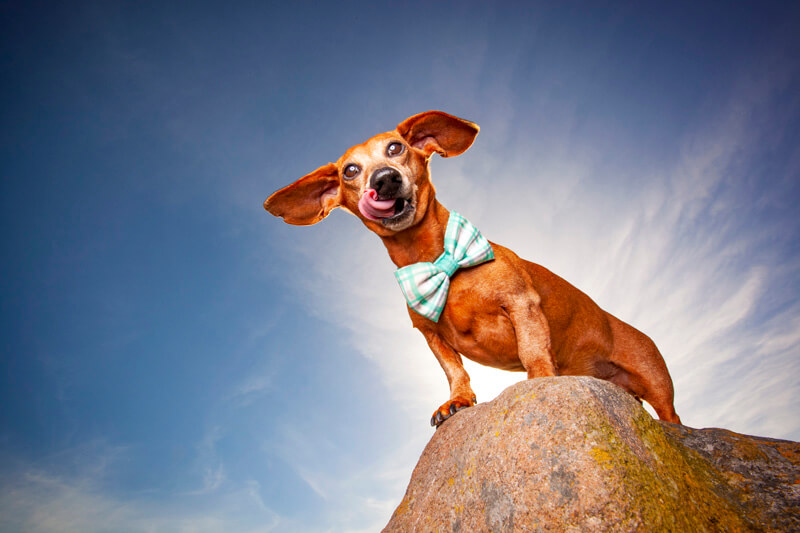 Interested in being a guest judge for this year's Fido 500? Send us a message at woof@hilarioushound.com.
Benefiting Wonder Dog Rescue
WONDER DOG RESCUE IS A NETWORK OF CARING VOLUNTEERS WHO OFFER THEIR HOMES TO FOSTER RESCUE DOGS. SINCE WONDER DOG IS VOLUNTEER BASED, WE ASK THAT YOU HELP SUPPORT THEIR MISSION BY DONATING TO THIS EVENT.s.
12:00pm – Doors Open!
12:00pm – 12:30pm – Registration for the Fido 500 Race
1:00pm – Best Car Costume Contest
1:30pm – The Fido 500 Race
2:00pm – Auction & Raffle Winner Announcement
Unable to attend but would still like to donate? The animals at Wonder Dog Rescue thank you!
Hilarious Hound | San Francisco and Bay Area Pet Photography
woof@hilarioushound.com | 510-833-PAWS (7297)