DAY 7 – NATIONAL PET PROFESSIONALS WEEK — Hilarious Hound your premier Bay Area Pet Photographer.
It's the final day of National Pet Professionals Week and it's time to share how Hilarious Hound got started.
I grew up having a dog around the house and loved animals of all shapes and sizes, including having a turtle, chinchilla and even a snake at home throughout the years. Despite all the childhood animals, and my over-the-top love of dogs, my childhood dream was always to have a pet pig. Though I still haven't woken up to my own piggy snorting, it was a natural path for me to become a pet photographer, but I took a slightly different route to get there.
I studied photography in college back before the full onset of the digital era, and I studied fashion and beauty magazines, creating binders upon binders with tears from Vogue, Harper's Bazaar and W Magazine. After graduating, I naturally moved to the fashion capital, New York City, and soon worked with a variety of fashion brands and began seeing my work featured in different publications.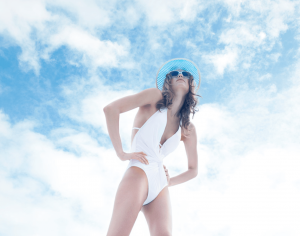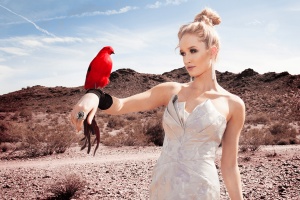 The fashion industry, however, was not what It used to be, and with so many changes from the transition to digital, this was not what I had expected. I realized I needed a change, so I came home one day and said to my now-husband, "I am switching to pet photography!!" I traded beautiful people for lovable dogs, and Hilarious Hound was born.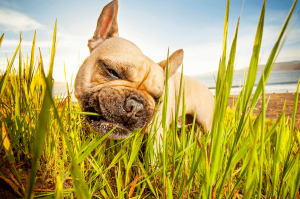 Several years later, and after many noses and tails, Hilarious Hound is now photographing the dogs of San Francisco, where every session is just as unique as the dog.
Learn more about our specialty pet sessions including our newest Bow WOW! session and join our community (below) to be the first to hear about our events happening around the Bay Area